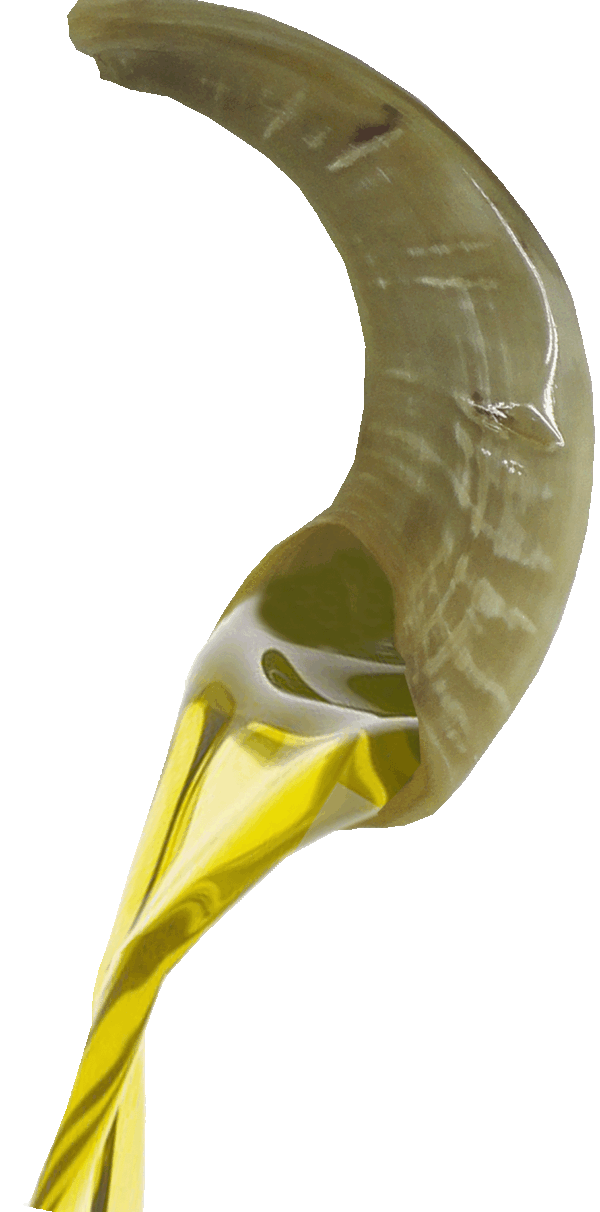 MFM 2022: MY YEAR OF BECOMING DIVINE SPECTACLE
Written by Dr D.K. Olukoya, General Overseer, MFM worldwide
Posted by allcitynews.ng
MFM Topic, SUN 13-11-22:- the potter's touch (2)
Welcome to MFM Devotional, 13/11/22
BIBLE IN ONE YEAR: Ezekiel 24, Ezekiel 25, Hebrews 11:17- 40, Psalm 124:1-8
MEMORY VERSE: Jeremiah 17:14-
"Heal me, O LORD, and I shall be healed; save me, and I shall be saved: for thou art my praise."
MOTIVATIONAL QUOTE:
God is still the God of restoration and healing. No situation is too far gone for Him to restore.
PROPHETIC WORD FOR 13 NOV 22:
I decree that the God of restoration shall visit you today, in the name of Jesus.
FIRE SCRIPTURE: Jeremiah 18:1-10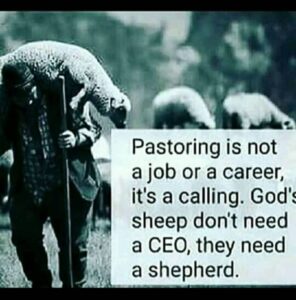 PRAISE & WORSHIP:
PRAISE MY SOUL (descant) By David Iliff
1 Praise, my soul, the King of heaven,
to his feet your tribute bring;
ransomed, healed, restored, forgiven,
who like you his praise should sing?
Alleluia, alleluia!
praise the everlasting King.
2 Praise him for his grace and favour
to our fathers in distress;
praise him, still the same as ever,
slow to blame and swift to bless;
Alleluia, alleluia!
glorious in his faithfulness.
3 Father-like, he tends and spares us,
All our hopes and fears he knows;
in his hands he gently bears us,
rescues us from all our foes:
Alleluia, alleluia!
widely as his mercy flows.
4 Angels, help us to adore him;
you behold him face to face;
sun and moon, bow down before him,
praise him all in time and space.
Alleluia, alleluia!
praise with us the God of grace
The current unpleasant global situation shows that individuals, families and nations need to go to God, the Great Potter, for a new touch for salvation, healing, deliverance, illumination, restoration and blessing. That is the wise way to get healing from the affliction and pain the enemy has brought upon them. In Jeremiah 18:1-10, God specifically spoke to Israel, stressing that He could help and restore her just as the Potter remoulded the marred work in his hand (Jeremiah 18:1-6).
In Jeremiah 18:7-10, God revealed His sovereignty, stating that He would pluck up and pull down a disobedient and rebellious nation as well as build and plant the one that honours His word.
God gave conditions for receiving His touch of restoration by individuals, families and nations.
The first condition is repentance. He said that if He had spoken that He would pluck up and pull down a nation and the nation turn away from their evil ways, He would have mercy on them and would not bring judgement on them as He had said. Conversely, if He had spoken to build and plant a nation and the same nation disobeys His voice and turn to evil, He would not build and plant them as He had said.
The story of Jeremiah's visit to the potter's house and what God taught him there contains several lessons for us. First, obedience is not negotiable in our walk with God. As long as we remain in God's will, it will be well with us. Disobedience opens the door for the enemy to defile, kill, steal and destroy in our lives.
For you to receive the healing and restoring touch of the Great Potter, you must turn from disobedience to a life of obedience. Second, you must cry for mercy and repent genuinely. Forsake anything that is contrary to God's will and cling to His will and purpose for your life.
Today, nations of the world are plagued by numerous problems: terrorism, pestilence (COVD-19 and others), food shortage (famine), unemployment, inflation, economic recession, war and political unrest, etc.
As believers, we need to intercede for our nations and leaders. Let us take them to the Great Potter and ask for His touch of healing, restoration and perfection.
PRAYER POINTS:
MORNING
1. Father, help me to always honour Your word, in the name of Jesus.
2. My Father, plant, build and establish me, in the name of Jesus.
3. Thou Great Potter, I present my…………………………………. to You, remould it, in the name of Jesus.
EVENING
4. O God, arise and refashion my nation, in the name of Jesus.
5. Father, let Your sovereign touch turn my parched ground to pools of water, in the name of Jesus.
6. Father, let Your sovereign touch bring Your glory upon my life and destiny, in the name of 7Jesus.
7. Blood of Jesus, remove shame from my life, in the name of Jesus.
Special Notice by allcitynews.ng:
Salvation of your soul is very vital to God.
Beloved Reader, Remember! John 3:3 says, "Truly, truly, I say to you, unless ye are born again, ye cannot see the kingdom of God."
If you are ready to give your life to Christ Jesus, please pray the displayed prayer below in faith:
Lord Jesus, I am a sinner. I confess all my sin, have mercy on me, forgive me all my sin. Lord Jesus come into my life. I accept You as my Lord and Personal Saviour. I believe in my heart You died and rose from the dead to set me free. Thank You Lord for saving me, in Jesus name Amen.
If you just prayed the prayer of salvation! Congratulations! You are now born again. You need to belong to a Bible-Believing Church where you can know more. For testimonies, counselling or prayer requests, write or call: ecounselling@mountainoffire.org, +234 (0)808 770-0112 ; OR +234(0)8164028731.
Weekly Activities: Sunday Worship Service, 7am to 10am. Bible Study: 5-7pm. Wednesday Revival/Manna Water Service:4.30pm to 7pm. Every Friday, Prayer Rain (except Friday before PMCH) in Prayer City.
Monthly Programme: First Saturday of every month; Power Must Change Hands (PMCH)7am to 9am.
MAY THE PEACE OF THE LORD BE WITH YOU!!
ADVERTISE or PUBLISH a Story in allcitynews.ng! Have breaking story! Kindly send such with pictorial evidence to ojezand@yahoo.com. Thank you.
Disclaimer:
Comments expressed here do not reflect the opinions of allcitynews.ng or any employee thereof. It assumes no responsibility or liability for any errors or omissions in the comments.
Allcitynews.ng's goal: To be the most influential, informative and reliable issues-based online newspaper in working for the unity, peace and development of the Country.