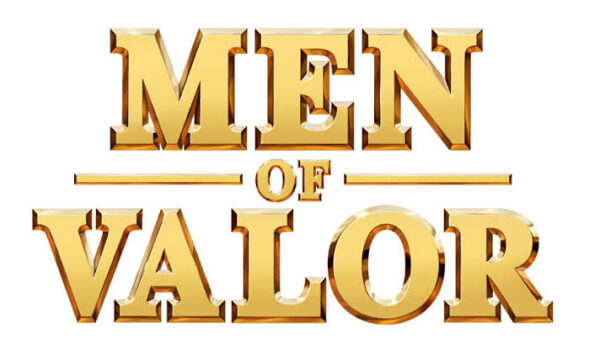 Posted by allcitynews.ng
Mountain of Fire and Miracles Ministries International Headquarters has announced the first edition of the programme:- CAPTURE YOUR GLORY.
The announcement signed by GMOV Global Chairman, Pastor Kunle Adesanya, stated:-"Calvary greetings to you and Happy New Year in the name of our Lord Jesus Christ.
"This is to announce the resumption of Our Monthly Restoration programme tagged: Capture Your Glory, the 1st Edition in year 2023."
Date: Saturday 28th January, 2023.
Time: 8am
Venue: Grace Auditorium, MFM International Headquarters.
Its time to recover all that the enemy has stolen from you.
It's an encounter you should not miss.
NOTE: It is very important that all GMOV Leaders, Coordinators and Chairmen in Lagos State and it's environs to publicize, mobilize this program and encourage all men to attend.
Regions outside Lagos should join us on MFM Facebook and YouTube.
The General Overseer Prof D.K.Olukoya will be ministering live on that day.
Everyone is invited.
Please come fasting.
God bless you.
Yours in His Vineyard
GMOV Global Chairman,
Pastor Kunle Adesanya.
Weekly Activities: Sunday Worship Service, 7am to 10am. Bible Study: 5-7pm. Wednesday Revival/Manna Water Service:4.30pm to 7pm. Every Friday, Prayer Rain (except Friday before PMCH) in Prayer City.
Monthly Programme: First Saturday of every month; Power Must Change Hands (PMCH)7am to 9am.
MAY THE PEACE OF THE LORD BE WITH YOU!!
For ADVERT Placement; for EVENT Coverage; Have story to PUBLISH;
HAVE Breaking story with pictorial evidence OR wants to assist allcitynews.ng
by DONATIONS, kindly contact us via ojezand@yahoo.com. Thank you..
Disclaimer:
Comments expressed here do not in anyway reflect the opinions of allcitynews.ng or any employee thereof. It assumes no responsibility or liability for any errors or omissions in the comments.
Allcitynews.ng's goal: To be the most influential, informative and reliable issues-based online newspaper in working for the unity, peace and development of the Country.