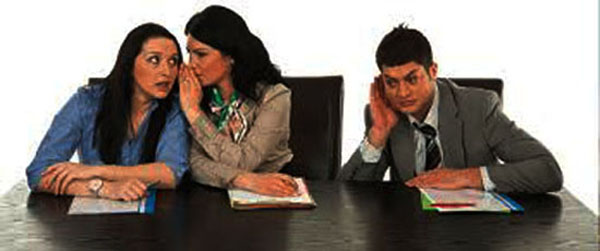 The problem is that we are mostly wicked, heartless, selfish set of people
Do not say I said soooooooooo!
Make una no say na mi talk am oooooo!
Or how do you classify these: not say I told youoooooo! that afforts by Federal Government to make life more easier and enjoyable for people are being hijacked by some heartless human beings among us.
For example: Central Bank of Nigeria (CBN) pumped billions of naira into rice production, and Nigeria is big producer now. Yet, same Nigerians helped by government to go into rice farming at single digit interest rate are seizing the opportunity of non-competition from importation to sell at exorbitant price Is this not act of wickedness?
PHCN was sold with clauses that practically make Nigerians slave to the buyers. It would cost three trillion naira, if government dare severe that sale's agreement. Yet, both the sellers that accepted such conditions and buyers are Nigerians. Isn't this wickedness?
What can this be called outside wickedness? Government subsidises petrol consumption for every body to benefit, but empty vessels would sail to our waters and payment received for empty vessels. The fake importers and those approving payments are Nigerians.
Is this the fault of PDP or APC-led government when everyone is shouting about corruption or misgovernance. Give such person or persons the chance to partake in any position, then they will become another person.
We are just wicked set of people.

Or is there any other name this could be called if not act of wickedness when when exam supervisor would sell question papers, award marks for money or sex and cry to heaven for falling standard of education.
What could this be called when government hospital personnel would steal drugs and attend not to patients, yet decry state of health institutions and medical tourism.



Isn't this act of wickedness when a contractor would collect mobilisation fee and not execute jobs.
Some even collect the whole contract money doing shoddy job or without doing anything?
Is this not wickedness in the highest place when a fellow Nigerian would kidnap, cheats or murder another for money,
then live big at expense of innocent people?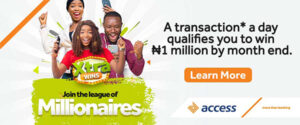 Are we all not contributors to bad governance when governments at various levels being run by Nigerians cannot boast of good governance?
What else can this be called when somebody will sweep the house, market place or office but dump the refuse and sand into drainage?



Is this not act of wickedness when we refuse to obey traffic light because we feel that we are above the law?
Or could this be the fault of APC or President Muhammadu Buhari-led government, PDP or any other political party when we consciously destroy public utilities by driving our vehicles into them along our roads or vandalising public utilities?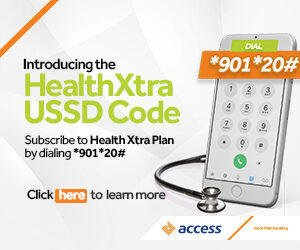 Is this not act of wickedness against other Nigerians when we are deliberately frustrating workability of the nation's refineries in order to keep importing fuel from refineries allegedly built outside the shore of the country by fellow Nigerians?
Nowadays, filling stations no longer sell kerosene to end users, rather middlemen are in charge whereby a litre is now N450. Is this not wickedness? Bottomline is we are wicked people/followers and wicked leaders.
As no nation can thrive in atmosphere of conflicts or corruption, we must all take a stand against wickedness. Let's care for sane environment.