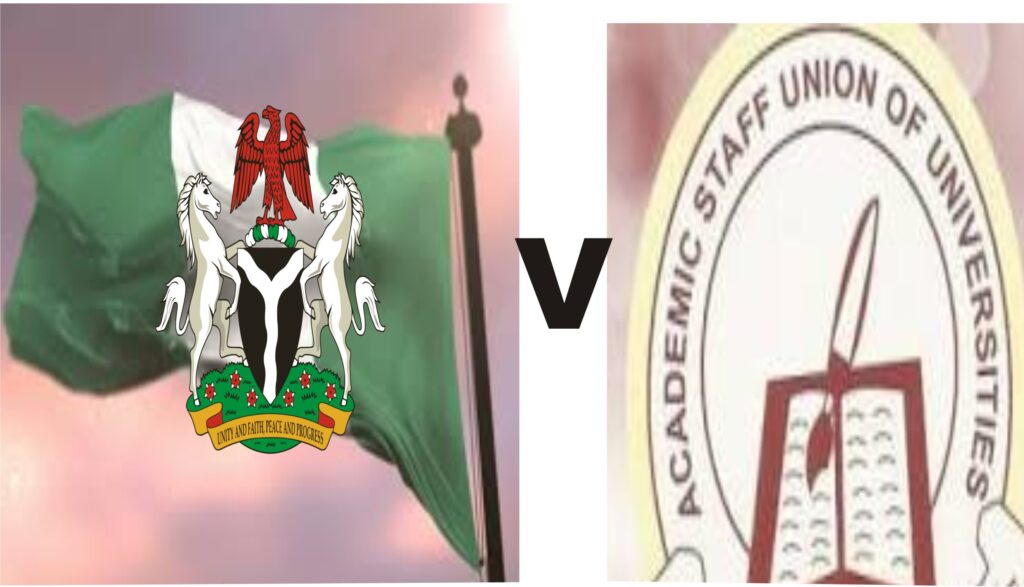 By allcitynews.ng
The fact that two unions in universities have opened their doors for operation will not lead to resumption of students without us, said ASUU President, Professor Emmanuel Osodeke.
The ASUU helmsman who made this known to allcitynews.ng in a telephone interview said, we are not in the same struggle.
"We are not the same. We did not consult them when we started our struggle neither did they consult us. We are different bodies. The fact that they suspend strike will not lead to opening of universities."
It would be recalled that the workers unions, Senior Staff Association of Nigeria Universities (SSANU) and the Non-Academic Staff Union of Allied and Education Institutions (NASU) yesterday Saturday, suspended their strike actions after meeting with the Minister of Education, Adamu Adamu in Abuja.
The suspension which was announced said the suspension is expected to take effect from Wednesday.
According to the education minister, the Federal Government has committed N50 billion to pay earned allowances for members of SSANU, NASU and the Academic Staff Union of Universities.
ADVERTISE or PUBLISH a Story on allcitynews.ng: Kindly contact us at ojezand@yahoo.com. Have breaking story! Please send such with pictorial evidence to the above email. Thank you.
Disclaimer:
Comments expressed here do not reflect the opinions of allcitynews.ng or any employee thereof. It assumes no responsibility or liability for any errors or omissions in the comments.