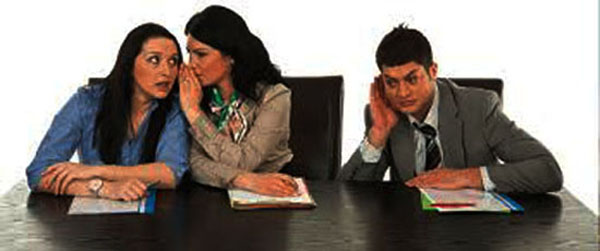 Thinking corner
That politics in Nigeria is the only strong business cannot be debated again.
Imagine a person after serving as state governor for eight years, collecting pension for just eight years service, then jumps into lawmaking. At senate level, his/her entitlement for one month is what about 200 civil servants are collecting in a year.
Daily Newspapers allowance for lawmakers can take care of salary of 500 civil servants.
That Sanwo-Olu wants removal of former govs, deputies from pension list can be a right step in the right direction.
After removal of the former state governors from payroll of the state government, what is next?
Don't you think Federal Government all state governments should adopt this plan?
To resize the payrolls to accommodate other expenses, don't you think salaries and other entitlments of Senators at Federal and state levels should be reviewed downward?
By allcitynews.ng
It would be recalled that Governor of Lagos State Governor, Babajide Sanwo-Olu coming out with bold step to remove former state governors and their deputies from payroll of the state government could be a welcome development.
If the state lawmakers give their support for actualisation of this plan, then he will make history for so doing.
Sanwo-Olu disclosed this on Monday while presenting the 2021 budget estimates to the State House of Assembly for approval.
The governor said the move was in the light of keeping he costs of governance low and to signal selflessness in public service.
He added the his government would be sending a draft executive bill to the House imminently for the repeal of the Public Office Holder (Payment of Pension Law 2007), which provides for payment of pension and other entitlements
to former Governors and their Deputies.
Sanwo-Olu said it was his administration's firm belief that with dwindling revenues and the appurtenant inflationary growth rates, that there was need to come up with innovative ways of keeping the costs of governance at a minimum while engendering a spirit of selflessness in public service.
"Mr. Speaker and Honourable Members of the House, in light of keeping the costs of governance low and to signal selflessness in public service, we will be sending a draft executive bill to the House imminently for the repeal of the Public Office Holder (Payment of Pension Law 2007), which provides for payment of pension and other entitlements to former Governors and their Deputies."
According to the governor, "It is our firm belief that with dwindling revenues and the appurtenant inflationary growth rates, that we need to come up with innovative ways of keeping the costs of governance at a minimum while engendering a spirit of selflessness in public service