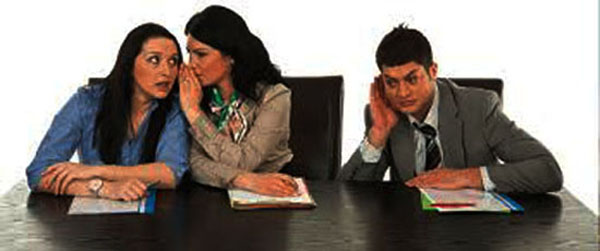 By allcitynews.ng
Very commendable is the move by Lagos State Government to ban okada riders in the metropolis as most of them are conflicts ready to happen.
Some of them go about with ammunition or other dangerous instruments.
But allcitynews.ng is thinking that mere dislodgment of over 400,000 okada riders from plying the roads should not be enough to stop crime.
After the off-the road implementation, what is the alternative for those people?
In Nigeria where one worker or okada rider can have 10 mouths to feed, what is government going to do to give them profitable jobs?
No doubt, the move is part of efforts to forestall crime and prune insecurity in the state. It would be recall that Lagos State Government yesterday announced the plan to dislodge okada from road starting from next week.
The move is in apparent bid to maintain security and safety in the state following siezure of about 480 guns from riders by the police and 320 arrested for crimes.
In the same vein, the State Governor, Mr Babajide Sanwo-Olu is expected to launch a new transportation policy on Tuesday.
Nigerian Tribune, quoting the state Commissioner for Information and Strategy, Mr Gbenga Omotoso, over the move, said it is already morning for okada riders in the state who, over the time, had become notorious for deadly mob actions, jungle justice and societal nuisance. (see interview below)
According to findings, the state government will be  rolling out the first 500 First and Last Mile buses same day to ply the routes currently open to okada.
An official of the state Ministry of Transportation told Saturday Tribune that no okada must henceforth  be sighted in the Lagos metropolis  after the  launch, adding that the scheme signifies a total eradication of commercial motorcycle operation in the state. More than 300 okada have been reportedly impounded by the state authorities in the last three weeks in  preparation for the new scheme. According to the source, "as more buses are rolled out across routes in Lagos, that means okada is gone forever."
Asked if the government is planning to engage some of the okada operators in the new initiative, the source said they were not part of the programme, adding that before now, they were asked to form themselves into cooperative under the National Union of the Road Transport Workers (NURTW) to see other initiatives of the Lagos Metropolitan Area Transport Authority (LAMATA) they could key into but they allegedly refused.
It is estimated no fewer than 400,000 okada ply Lagos' roads on a daily basis.



Spokesperson of LAMATA, Mr Kolawole Ojelabi, said more information about the new busses replacing okada on Lagos routes would be communicated by the time Governor Sanwo-Olu launches the initiative on Tuesday. Although this is not the first time  the state authorities would be pronouncing ban on okada in the metropolis, it is the first time an immediate alternative is being provided.
From Nigerian Tribune