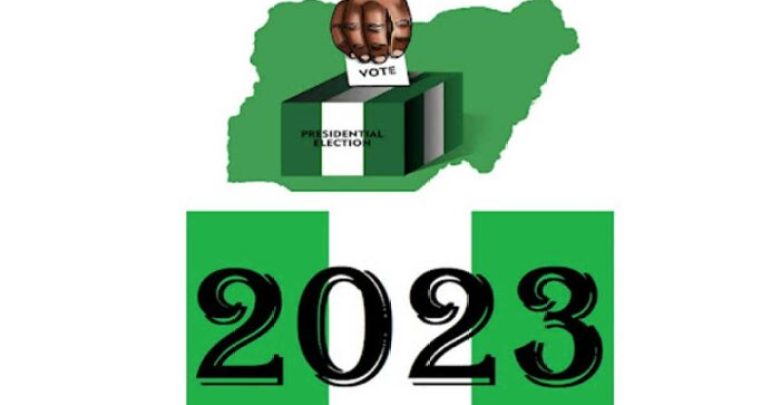 PLEASE TRY TO TRANSFER YOUR POLLING-UNIT TO THE ONE THAT IS CLOSEST TO YOUR HOUSE AND ENCOURAGE YOUR NEIGHBORS TO DO SAME.
TRANSFER OF VOTER'S CARD!
Don't go to join the long queue at INEC Office.
GO TO
1. cvr.inecnigeria.org
2. Services
3. Voter Transfer
4. Create account with your email address
5. Login with your email
6. Open the link sent to you in your email
7. Fill out the form provided and your new address
8. Go through your application to be sure no mistake
9. Save as instructed.
10. Use your phone to snap and upload 2 of your photos (First photo with serious face and the second with smiling face)
11. Submit
12. Wait for when it is ready and INEC send you message (on your phone and or your email) where to pick your card (around your new place of abode).
Don't just pray for good leaders, work by taking part in their emergence thru the ballot.
Be involved!
Get your Voter's Card!!
http://cvr.inecnigeria.org
It is your Civic Responsibility!!!.
*Please share to family, church, meeting groups, school alumni, town unions, pta, etc let those who moved/ relocated from other states or neighbourhoods use to redirect their voter cards. It's very important and convinient.
Those who have not registered can use it to pre- register. Then go to inec office for capture it's so convinient.
Please please.
*If you are a registered voter, check your status via link below. It is seamless, innovative and reliable. Simply Select your:
1.) State
2.) Surname
3.) Date of Birth
https://voters.inecnigeria.org/
If your details are not in the database please go and register.
If you have not registered kindly go to the nearest Local Government to your residence.