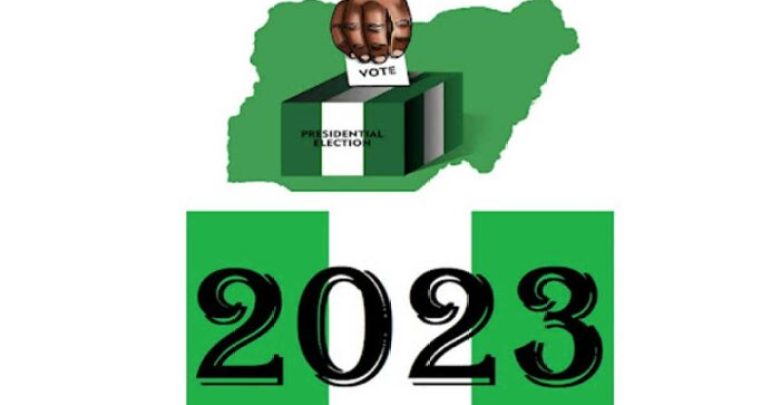 By allcitynews.ng
Lawan as consensus candidate, you are on your own, Buhari to Adamu
As the prematured statement by the All Progressives Congress (APC). National Chairman has started receiving mixed feelings and complete rejections by Nigerians, even as President Muhammadu Buhari described the statement credited to Senator Abdullahi Adamu as dead on arrival.
Declaring Adamu to be on his own, PMB said though he has no preferred candidate nevertheless, the shifting of the slot for the presidency is meant for the south and not for the north as was first announced by Adamu.
Advising Adamu and APC to give room for delegates to make the decision, PMB stressed that he was determined to ensure that "there shall be no imposition of any candidate on the party."
It would be recalled that PMB on Monday, 6 June 2022 cleared all doubts about where he stands on the choice of a presidential candidate for the governing by telling Adamu to desist from causing more frictions in the party.
He declared before the party's governors of northern states that he has "no preferred candidate," and has "anointed no one,".