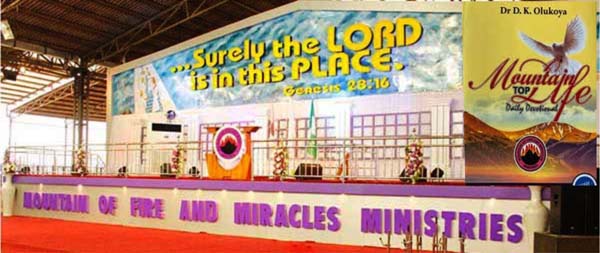 MFM 2023: MY YEAR OF GLORIOUS MANIFESTATION
Written by Dr D.K. Olukoya, General Overseer, MFM worldwide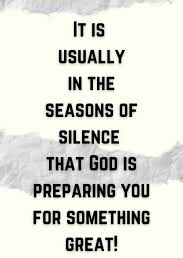 Posted by allcitynews.ng
MFM Topic, Thur 19/01/23:- wonders of the anointing (4)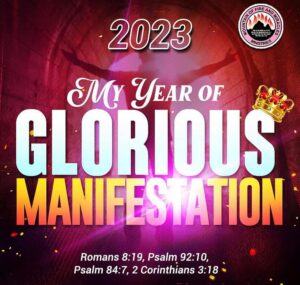 Welcome to MFM Devotional, 19/01/23
WORSHIP & PRAISE:
HEAR THE FOOTSTEPS OF JESUS
1. Hear the footsteps of Jesus,
He is now passing by,
Bearing balm for the wounded,
Healing all who apply;
As He spake to the suff'rer
Who lay at the pool,
He is saying this moment,
Wilt thou be made whole?
Refrain
Wilt thou be made whole?
Wilt thou be made whole?
O come, weary suff'rer,
O come, sin-sick soul;
See the life-stream is flowing,
See the cleansing waves roll,
Step into the current and thou shalt be whole.
2. 'Tis the voice of that Savior,
Whose merciful call
Freely offers salvation
To one and to all;
He is now beck'ning to Him
Each sin-tainted soul,
And lovingly asking,
Wilt thou be made whole? [Refrain]
3. Are you halting and struggling,
Overpowr'd by your sin,
While the waters are troubled
Can you not enter in?
Lo, the Savior stands waiting
To strengthen your soul;
He is earnestly pleading,
Wilt thou be made whole? [Refrain]
4. Blessèd Savior, assist us
To rest on Thy Word;
Let the soul healing power
On us now be outpoured;
Wash away every sin-spot,
Take perfect control,
Say to each trusting spirit,
Thy faith makes thee whole. [Refrain]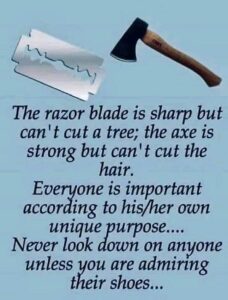 BIBLE IN ONE YEAR:
Genesis 46–48; Matthew 13:1–30
MEMORY VERSE:
Acts 1:8 – But ye shall receive power, after that the Holy Ghost is come upon you: and ye shall be witnesses unto me both in Jerusalem, and in all Judea, and in Samaria, and unto the uttermost part of the earth.
Acts 1:8 (KJV)
But ye shall receive power, after that the Holy Ghost is come upon you: and ye shall be witnesses unto me both in Jerusalem, and in all Judaea, and in Samaria, and unto the uttermost part of the earth.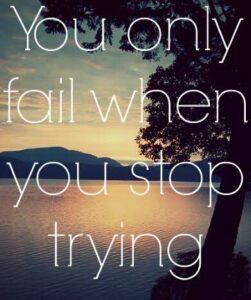 MOTIVATIONAL QUOTE:
Your life will begin to carry the aroma of His glory when He anoints you.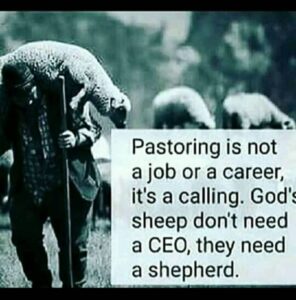 PROPHETIC WORD FOR 19-01-23:
Today, God shall arise and put all your enemies to shame, in the Name of Jesus.
FIRE SCRIPTURE:
Joel 2:28-30
Easy-to-Read Version
God Will Give His Spirit to All People
28 "After this,
I will pour out my Spirit on all kinds of people.
Your sons and daughters will prophesy,
your old men will have dreams,
and your young men will see visions.
29 In those days I will pour out my Spirit
even on servants, both men and women.
30 I will work wonders in the sky and on the earth.
There will be blood, fire, and thick smoke.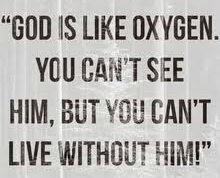 MESSAGE FOR 19/01/23:
If you look at our memory verse, you will see another wonderful thing about the anointing. Anointing enables you to win souls for Christ, to depopulate hell fire and to populate the kingdom of God.
Anointing is for service and it is not for decoration. If you have not started winning souls for the kingdom of God, this is the time that you must begin. It is never too late to start. And ye shall receive power and be my witnesses, so says the Lord. From your local environment, you can spread out to other places. Children of salvation that are ripe for harvest are in other religions and places where the gospel has not reached.
In the book of Joel 2:28-30, we can see another beautiful wonder: the anointing does not discriminate. Whether you are black or white, male or female, poor or rich, young or old, the anointing of God can locate you and fall upon you.
Sometime ago, somebody told me about a woman who was fond of singing anointed Christian songs whenever she was in the kitchen cooking. One day, as she was cooking, the Holy Spirit fell upon her and she broke out in tongues. The woman was barren and she started prophesying about her challenges and the solution. That year did not end before she took in and had a set of twins.
The Holy Spirit does not discriminate. Once your heart is open and focused on God, He will come upon you and the first thing He will do is to break your own yokes before He will use you for others.
Dearly beloved, the anointing can manifest as oil, and we get that through the anointing oil. Psalm 23:5 says, "Thou preparest a table before me in the presence of my enemies: thou anointest my head with oil; my cup runneth over".
You have joy when you are anointed.
PRAYER POINTS:
MORNING
1. Unfavourable situation in my life, clear away by fire, in the Name of Jesus.
2. Yoke-breaking power of God, fall upon me, in the Name of Jesus.
3. O God, arise and put my problem to shame, in the Name of Jesus.
EVENING
4. O Lord, let Your glory speak through my life, in the Name of Jesus.
5. O God, my Father, empower me to be a success, in the Name of Jesus.
6. O Lord, baptize me with the spirit of boldness, in the Name of Jesus.
7. Father, anoint me with the oil of divine solution, in the Name of Jesus.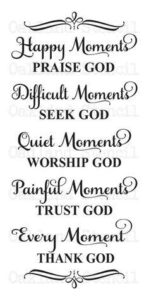 Special Notice by allcitynews.ng:
Salvation of your soul is very vital to God.
Beloved Reader, Remember! John 3:3 says, "Truly, truly, I say to you, unless ye are born again, ye cannot see the kingdom of God."
If you are ready to give your life to Christ Jesus, please pray the displayed prayer below in faith:
Lord Jesus, I am a sinner. I confess all my sin, have mercy on me, forgive me all my sin. Lord Jesus come into my life. I accept You as my Lord and Personal Saviour. I believe in my heart You died and rose from the dead to set me free. Thank You Lord for saving me, in Jesus name Amen.
If you just prayed the prayer of salvation! Congratulations! You are now born again. You need to belong to a Bible-Believing Church where you can know more. For testimonies, counselling or prayer requests, write or call: ecounselling@mountainoffire.org, +234 (0)808 770-0112 ; OR +234(0)8164028731.
Weekly Activities: Sunday Worship Service, 7am to 10am. Bible Study: 5-7pm. Wednesday Revival/Manna Water Service:4.30pm to 7pm. Every Friday, Prayer Rain (except Friday before PMCH) in Prayer City.
Monthly Programme: First Saturday of every month; Power Must Change Hands (PMCH)7am to 9am.
MAY THE PEACE OF THE LORD BE WITH YOU!!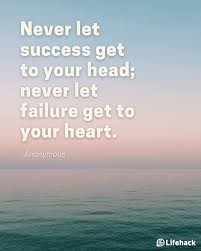 For ADVERT Placement; for EVENT Coverage; Have story to PUBLISH;
HAVE Breaking story with pictorial evidence OR wants to assist allcitynews.ng
by DONATIONS, kindly contact us via ojezand@yahoo.com. Thank you..
Disclaimer:
Comments expressed here do not in anyway reflect the opinions of allcitynews.ng or any employee thereof. It assumes no responsibility or liability for any errors or omissions in the comments.
Allcitynews.ng's goal: To be the most influential, informative and reliable issues-based online newspaper in working for the unity, peace and development of the Country.