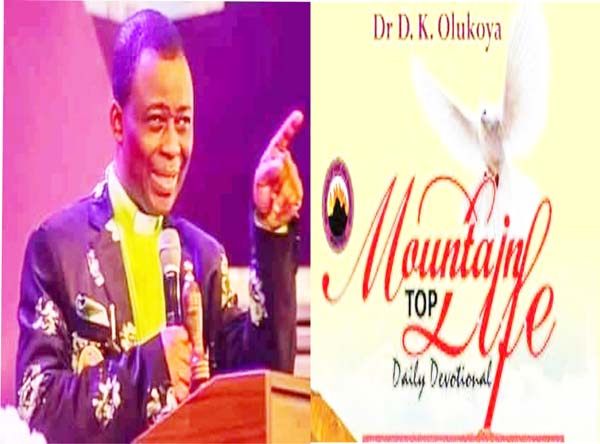 MFM 2023: MY YEAR OF GLORIOUS MANIFESTATION
Written by Dr D.K. Olukoya, General Overseer, MFM worldwide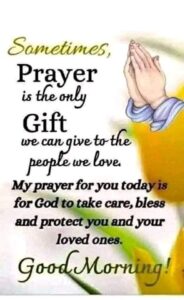 Posted by allcitynews.ng
MFM Topic, Sun 29/01/23:- The God of wonders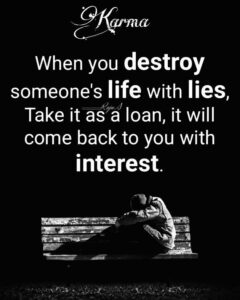 Welcome to MFM Devotional, 29/01/23
WORSHIP & PRAISE:
Take a song of praise as you are led by the Holy Spirit.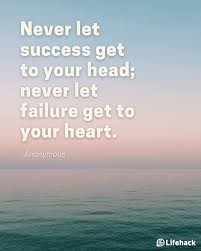 BIBLE IN ONE YEAR:
Exodus 21–22; Matthew 19
MEMORY VERSE:
Exodus 15:11 – "Who is like unto thee, O Lord, among the gods? Who is like thee, glorious in holiness, fearful in praises, doing wonders?"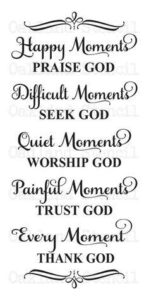 MOTIVATIONAL QUOTE:
Wonder is His name that performs wonders without number.
PROPHETIC WORD FOR 29/01/23:
I prophesy to your life, the God of wonders shall make you a divine phenomenon, in the name of Jesus.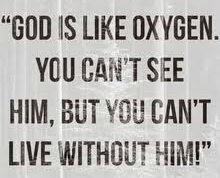 FIRE SCRIPTURE:
Psalm 136:1-4 (KJV):
136 O give thanks unto the Lord; for he is good: for his mercy endureth for ever.
2 O give thanks unto the God of gods: for his mercy endureth for ever.
3 O give thanks to the Lord of lords: for his mercy endureth for ever.
4 To him who alone doeth great wonders: for his mercy endureth for ever.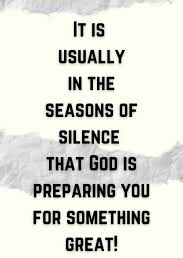 29/01/23 MESSAGE:
We serve the God of wonders. He does things that are past finding out (Job 9:10). He specializes in doing wonders that mesmerises science. He has done and is still doing wonders that brings world superpowers to their knees. What a wonderful God we serve!
Wonders are events that cannot be fathomed by human brain, miracles that surpass logic and a phenomenon that leaves scientists moonstruck. Wonder is the end of all arguments. It is God turning you to a divine spectacle and film show. It is God making a wonder out of a wanderer.
Are you at a crossroad of life and you do not know what else to do? Call upon the God of wonders. Is your back against the wall and it is as if it is over for you? Call on the God of wonders. Whatever it is, mention it to the God of wonders.
Are you sin-laden and addicted to vices? The God of Rahab is here to re-robe you if you are willing to surrender to Him.
Are you deep in the occult and all forms of witchcraft practices and you have been told lies that once you enter, you cannot be free? It is a lie. The God of Mary Magdalene is here. He will cast out those demons and you will be re-invented for His use.
Have people called you barren? The God of Hannah and Elizabeth is right here with you, performing the necessary surgical operations in your womb now. And according to the time of life, you shall embrace your glorious children, in the name of Jesus.
Have you been messed up financially? You work hard but no results? The God of Peter is here. You might have toiled all these years without results, but right now, He will perform wonders and you will have a great overflowing catch, in Jesus' name.
The God of wonders will show up for you today and do what only Him can do in your life, in the name of Jesus. Don't give up!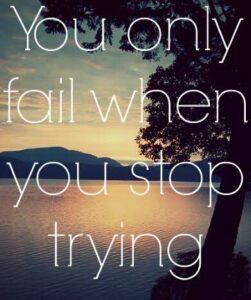 PRAYER POINTS:
MORNING
1. O God, arise and make me a divine spectacle, in the name of Jesus.
2. O God of wonders, my life is available, visit me, in the name of Jesus.
3. O God, arise and re-robe me in Your righteousness and beauty, in the name of Jesus.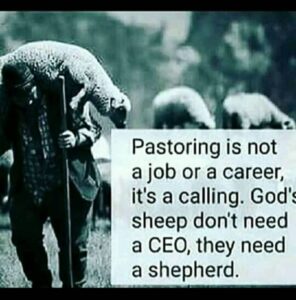 EVENING
4. O God, arise and re-invent my life for good, in the name of Jesus.
5. O God of the suddenly, perform wonders without number in my life today, in the name of Jesus.
6. Where is the Lord God of Elijah? Let my Jordan divide, in the name of Jesus.
7. Wonders of God, become my daily experience, in the name of Jesus.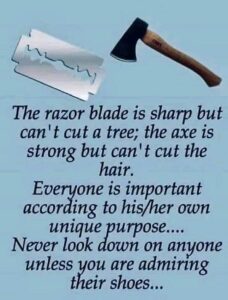 Special Notice by allcitynews.ng:
Salvation of your soul is very vital to God.
Beloved Reader, Remember! John 3:3 says, "Truly, truly, I say to you, unless ye are born again, ye cannot see the kingdom of God."
If you are ready to give your life to Christ Jesus, please pray the displayed prayer below in faith:
Lord Jesus, I am a sinner. I confess all my sin, have mercy on me, forgive me all my sin. Lord Jesus come into my life. I accept You as my Lord and Personal Saviour. I believe in my heart You died and rose from the dead to set me free. Thank You Lord for saving me, in Jesus name Amen.
If you just prayed the prayer of salvation! Congratulations! You are now born again. You need to belong to a Bible-Believing Church where you can know more. For testimonies, counselling or prayer requests, write or call: ecounselling@mountainoffire.org, +234 (0)808 770-0112 ; OR +234(0)8164028731.
Weekly Activities: Sunday Worship Service, 7am to 10am. Bible Study: 5-7pm. Wednesday Revival/Manna Water Service:4.30pm to 7pm. Every Friday, Prayer Rain (except Friday before PMCH) in Prayer City.
Monthly Programme: First Saturday of every month; Power Must Change Hands (PMCH)7am to 9am.
MAY THE PEACE OF THE LORD BE WITH YOU!!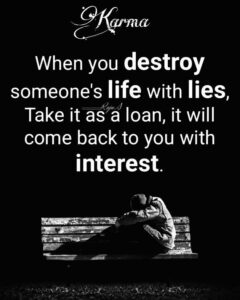 For ADVERT Placement; for EVENT Coverage; Have story to PUBLISH;
HAVE Breaking story with pictorial evidence OR wants to assist allcitynews.ng
by DONATIONS, kindly contact us via ojezand@yahoo.com. Thank you..
Disclaimer:
Comments expressed here do not in anyway reflect the opinions of allcitynews.ng or any employee thereof. It assumes no responsibility or liability for any errors or omissions in the comments.
Allcitynews.ng's goal: To be the most influential, informative and reliable issues-based online newspaper in working for the unity, peace and development of the Country.