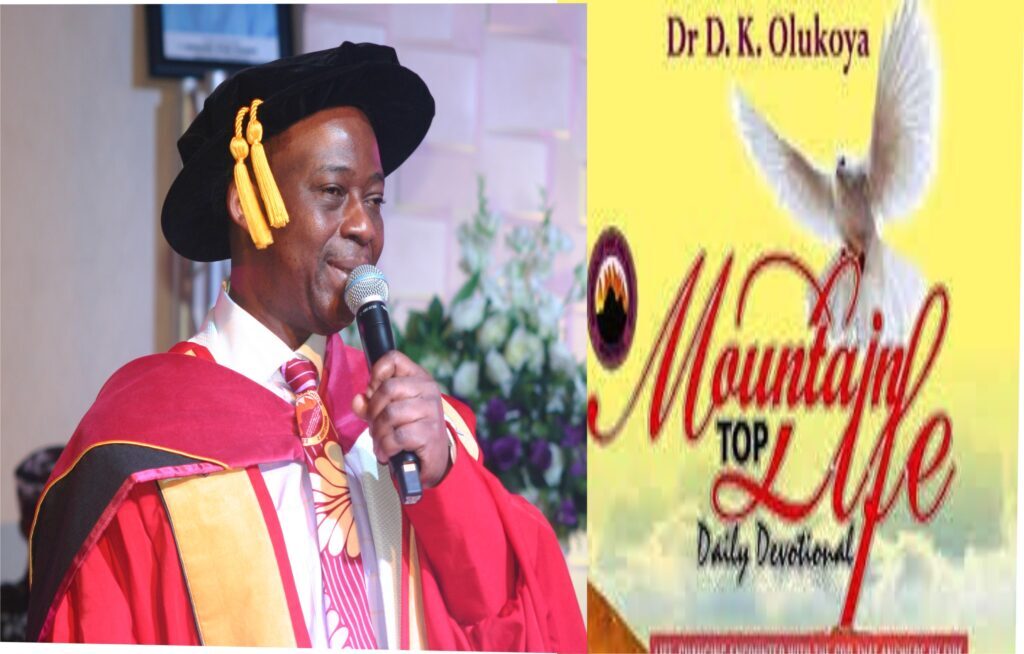 MFM 2023: MY YEAR OF GLORIOUS MANIFESTATION
Written by Dr D.K. Olukoya, General Overseer, MFM worldwide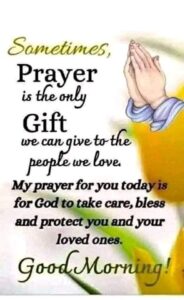 Posted by allcitynews.ng
MFM Topic, Sat 28/01/23:- you will sing a new song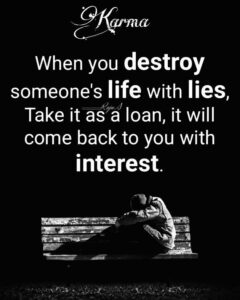 Welcome to MFM Devotional, 28/01/23
WORSHIP & PRAISE:
Take a song of praise as you are led by the Holy Spirit.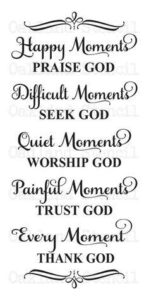 BIBLE IN ONE YEAR:
Exodus 19–20; Matthew 18:21–35
MEMORY VERSE:
Psalm 40:3 – "And He hath put a
new song in my mouth, even praise unto our God: many shall see it, and fear, and shall trust in the Lord".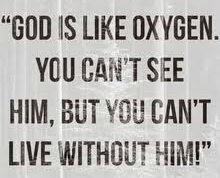 MOTIVATIONAL QUOTE:
When the old is no longer working, a new is required. When you keep singing an old song, boredom and staleness might be inevitable. Fresh bottle! Fresh wine!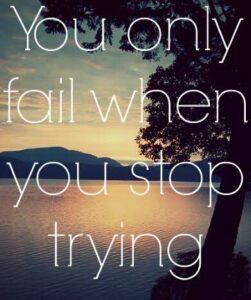 PROPHETIC WORD FOR 28-01-23:
I speak into your life. You shall sing a new song so that all that hear it will sing with you, in the Name of Jesus.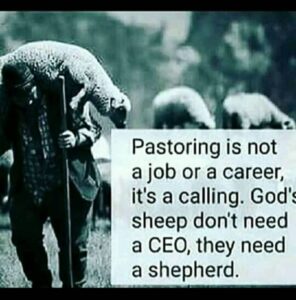 FIRE SCRIPTURE:
Psalm 149 (KJV)
149 Praise ye the Lord. Sing unto the Lord a new song, and his praise in the congregation of saints.
2 Let Israel rejoice in him that made him: let the children of Zion be joyful in their King.
3 Let them praise his name in the dance: let them sing praises unto him with the timbrel and harp.
4 For the Lord taketh pleasure in his people: he will beautify the meek with salvation.
5 Let the saints be joyful in glory: let them sing aloud upon their beds.
6 Let the high praises of God be in their mouth, and a two-edged sword in their hand;
7 To execute vengeance upon the heathen, and punishments upon the people;
8 To bind their kings with chains, and their nobles with fetters of iron;
9 To execute upon them the judgment written: this honour have all his saints. Praise ye the Lord.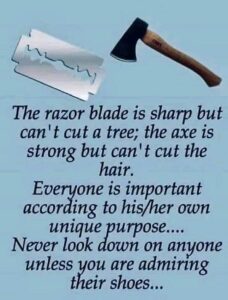 MESSAGE FOR 28/01/23:
Our God specialises in doing new things. He said, 'Behold, I will do a new thing, now it shall spring forth; shall ye not know it? I will even make a way in the wilderness, and rivers in the desert.
When God does new things in your life, you will be forced to sing a new song unto His Majesty. He is called the story-changer, tear-wiper, ocean-divider, mountain-mover, protocol- breaker, and head-lifter. There is no situation He cannot change.
When God answered Hannah, she suddenly became a choir mistress composing and singing new songs. When God led the children of Israel through the Red Sea on dry land and drowned their sworn enemies in the same sea, Moses and Miriam began to sing new songs of victory.
Beloved, I do not know the situation that has brought staleness to your life. I do not know where you have been telling the same old stories, singing the same old songs, such that men have even named you after your problem. What I do know for sure is that you will sing a new song. God will change your story TODAY and you will burst forth into laughter. Get ready for Him.
I decree into your life and affairs this morning, whatever situation that has ridiculed you shall be ridiculed, in the Name of Jesus. God shall mock your mockers. The God of the suddenly will step into your case TODAY, and put new dance steps in your legs. God is wiping your tears right there where you are.
The phone call that will change your status will come through, in the Name of Jesus. As you go out today, God will order your steps into appointments that will give you new songs.
Can you see it already? I can hear the sound of abundance of rain. Get ready, position yourself aright with God and you shall come back rejoicing, in the Name of Jesus.
PRAYER POINTS:
MORNING
1. O God my Father, turn my ridicule to miracle, in the Name of Jesus.
2. O Thou lifter of heads, Jesus Christ, lift me beyond my wildest dreams, in the Name of Jesus.
3. O Thou wiper of tears, Jesus Christ, wipe my tears of sorrow away and let me sing a new song, in the Name of Jesus.
EVENING
4. O God, arise and change my story now, in the Name of Jesus.
5. O God of the suddenly, perform a sudden miracle in my life today, in the Name of Jesus.
6. I plug my life into the socket of the protocol breaker by the power in the blood of Jesus, in the Name of Jesus.
7. I shall celebrate and be greatly celebrated henceforth, in the Name of Jesus.
Special Notice by allcitynews.ng:
Salvation of your soul is very vital to God.
Beloved Reader, Remember! John 3:3 says, "Truly, truly, I say to you, unless ye are born again, ye cannot see the kingdom of God."
If you are ready to give your life to Christ Jesus, please pray the displayed prayer below in faith:
Lord Jesus, I am a sinner. I confess all my sin, have mercy on me, forgive me all my sin. Lord Jesus come into my life. I accept You as my Lord and Personal Saviour. I believe in my heart You died and rose from the dead to set me free. Thank You Lord for saving me, in Jesus name Amen.
If you just prayed the prayer of salvation! Congratulations! You are now born again. You need to belong to a Bible-Believing Church where you can know more. For testimonies, counselling or prayer requests, write or call: ecounselling@mountainoffire.org, +234 (0)808 770-0112 ; OR +234(0)8164028731.
Weekly Activities: Sunday Worship Service, 7am to 10am. Bible Study: 5-7pm. Wednesday Revival/Manna Water Service:4.30pm to 7pm. Every Friday, Prayer Rain (except Friday before PMCH) in Prayer City.
Monthly Programme: First Saturday of every month; Power Must Change Hands (PMCH)7am to 9am.
MAY THE PEACE OF THE LORD BE WITH YOU!!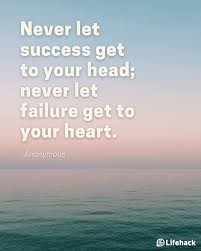 For ADVERT Placement; for EVENT Coverage; Have story to PUBLISH;
HAVE Breaking story with pictorial evidence OR wants to assist allcitynews.ng
by DONATIONS, kindly contact us via ojezand@yahoo.com. Thank you..
Disclaimer:
Comments expressed here do not in anyway reflect the opinions of allcitynews.ng or any employee thereof. It assumes no responsibility or liability for any errors or omissions in the comments.
Allcitynews.ng's goal: To be the most influential, informative and reliable issues-based online newspaper in working for the unity, peace and development of the Country.