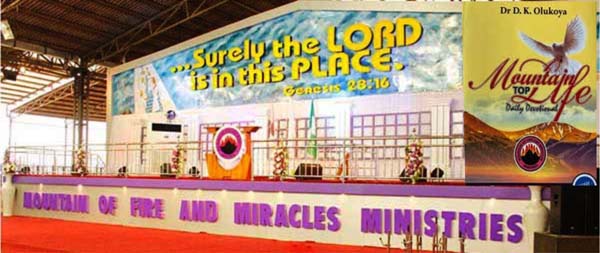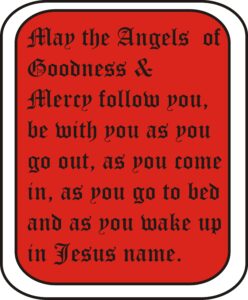 SPECIAL ANNOUNCEMENT
Dearly beloved Brethren, be informed also that:-
*The weekend's deliverance for the month of March 2023, has been postponed to :-*
*Friday 24th – Sunday 26th March, 2023*
Please endeavor to inform other brethren and re-broadcast on your various group platforms.
Thanks Sir & Ma, God bless you all.
Signed by:-
*Pastor Adeyanju Francis,*
The Chairman ministerial and Regional Overseer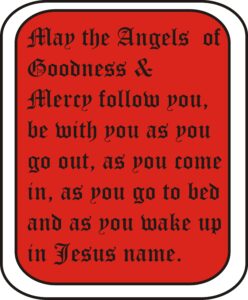 MFM 2023: MY YEAR OF GLORIOUS MANIFESTATION
Written by Dr D.K. Olukoya, General Overseer, MFM worldwide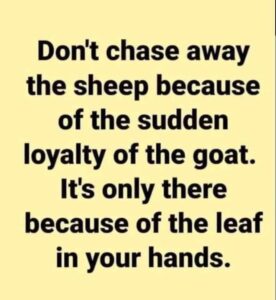 Posted by allcitynews.ng
MFM Topic, Fri 10/03/23: lessons from the life of Sarah (2)
Welcome to MFM Devotional, 10/03/23
BIBLE IN ONE YEAR: Joshua 18, Joshua 19,Joshua 20, 1 Thessalonians 5, 2 Thessalonians 1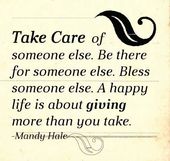 FIRE SCRIPTURE: 1 Peter 3:1-6 (KJV)
1 Likewise, ye wives, be in subjection to your own husbands; that, if any obey not the word, they also may without the word be won by the conversation of the wives;
2 While they behold your chaste conversation coupled with fear.
3 Whose adorning let it not be that outward adorning of plaiting the hair, and of wearing of gold, or of putting on of apparel;
4 But let it be the hidden man of the heart, in that which is not corruptible, even the ornament of a meek and quiet spirit, which is in the sight of God of great price.
5 For after this manner in the old time the holy women also, who trusted in God, adorned themselves, being in subjection unto their own husbands:
6 Even as Sara obeyed Abraham, calling him lord: whose daughters ye are, as long as ye do well, and are not afraid with any amazement.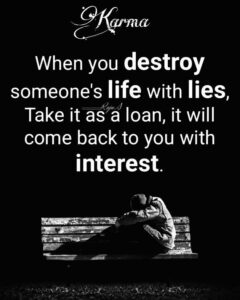 MEMORY VERSE:
"Even as Sara obeyed Abraham, calling him lord: whose daughters ye are, as long as ye do well, and are not afraid with any amazement." – 1 Peter 3:6
MOTIVATIONAL QUOTE:
VIRTUOUS WOMEN BUILD THEIR HOMES, THE FOOLISH ONES PULL THEM DOWN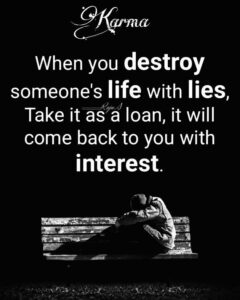 PRAISE & WORSHIP:
Take praise and worship songs as led by the Holy Spirit
PROPHETIC WORD FOR 10/3/23:
YOUR HOME SHALL BE PEACEFUL HEAVEN, IN THE NAME OF JESUS.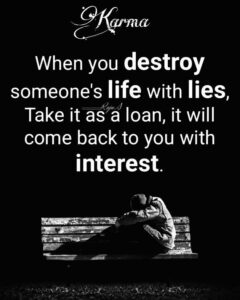 10-03-23 MESSAGE:
Today, we are digging further into Sarah's life on the subject of submission as it applies to homes and marriages. What is submission from biblical standpoint? Before we look at this, let us have a peep into what submission is not.
Submission is not subjugation. Subjugation is a state of bringing a person under control by force and it is oppressive in nature. Marriage is not a platform for oppression. Submission is not a woman agreeing on everything, thereby putting the will of the husband before the will of Christ. Submission is not the woman leaving her brain on the altar. It is not the woman living or acting in fear. It is not the woman getting all of her strength both spiritual and otherwise from the man, but from God.
What then is submission from biblical standpoint? It is a divine instruction for women in marriage. It is the calling of a wife to honour and affirm her husband's leadership, as unto the Lord. "Therefore as the church is subject unto Christ, so let the wives be to their own husbands in everything" (Ephesians 5:24).
Wives are to submit to and respect their husbands, the way the church does to Christ. The matriarch, Sarah, has shown us an example of how a godly woman should treat her husband. She called him 'lord', and she honoured him. Wives should do likewise. 1 Peter 3:5 says, "For after this manner in old time, the holy women also, who trusted in God, adorned themselves, being in subjection unto their own husbands:" Virtuous women do not treat their husbands with contempt; they respect and honour them. The book of Proverbs 31 has a lot to say about a virtuous woman who respects and honours her husband (v. 11-12,23,28).
Contrarily, these days, you see the alarming rate at which Christian marriages are crashing. Husbands are not ready to submit to Christ, wives do not submit to their husbands; children are becoming more arrogant and unruly and no one wants to submit to another.
Everyone seeks to do their thing their own way. This is nothing but contempt and disobedience to God's instructions for homes and marriages. This is not the gospel handed to us. This is not the divine order for homes. Many Christian wives should return to God and His word and be obedient so that their homes will prosper and their marriages will be successful.
May God grant us the grace to retrace our steps, in the name of Jesus.
PRAYER POINTS:
MORNING
1. O God my Father, give me wisdom to build my home in Christ, in the name of Jesus.
2. Arrow of pride, fired to scatter my marriage, backfire, in the name of Jesus.
3. My home, hear the word of the Lord, become God's abode, in the name of Jesus.
EVENING
1. Pattern of marital failure in my family line, my case is different, die, in the name of Jesus.
2. Sprit husband/wife, assigned to scatter my physical marriage, I cut you to pieces with the dagger of fire, in the name of Jesus.
3. Grace and power of God to do His will in my marriage come upon me, in the name of Jesus.
4. My marriage, become a good reference point, in the name of Jesus.
Special Notice by allcitynews.ng:
Salvation of your soul is very vital to God.
Beloved Reader, Remember! John 3:3 says, "Truly, truly, I say to you, unless ye are born again, ye cannot see the kingdom of God."
If you are ready to give your life to Christ Jesus, please pray the displayed prayer below in faith:
Lord Jesus, I am a sinner. I confess all my sin, have mercy on me, forgive me all my sin. Lord Jesus come into my life. I accept You as my Lord and Personal Saviour. I believe in my heart You died and rose from the dead to set me free. Thank You Lord for saving me, in Jesus name Amen.
If you just prayed the prayer of salvation! Congratulations! You are now born again. You need to belong to a Bible-Believing Church where you can know more. For testimonies, counselling or prayer requests, write or call: ecounselling@mountainoffire.org, +234 (0)808 770-0112 ; OR +234(0)8164028731.
Weekly Activities: Sunday Worship Service, 7am to 10am. Bible Study: 5-7pm. Wednesday Revival/Manna Water Service:4.30pm to 7pm. Every Friday, Prayer Rain (except Friday before PMCH) in Prayer City.
Monthly Programme: First Saturday of every month; Power Must Change Hands (PMCH)7am to 9am.
MAY THE PEACE OF THE LORD BE WITH YOU!!
For ADVERT Placement;
for EVENT Coverage;
Have story to PUBLISH;
HAVE Breaking story with pictorial evidence
OR wants to assist allcitynews.ng
by DONATIONS,
kindly contact us via ojezand@yahoo.com. Thank you.
Disclaimer:
Comments expressed here do not in anyway reflect the opinions of allcitynews.ng or any employee thereof. It assumes no responsibility or liability for any errors or omissions in the comments.
Allcitynews.ng's goal: To be the most influential, informative and reliable issues-based online newspaper in working for the unity, peace and development of the Country.