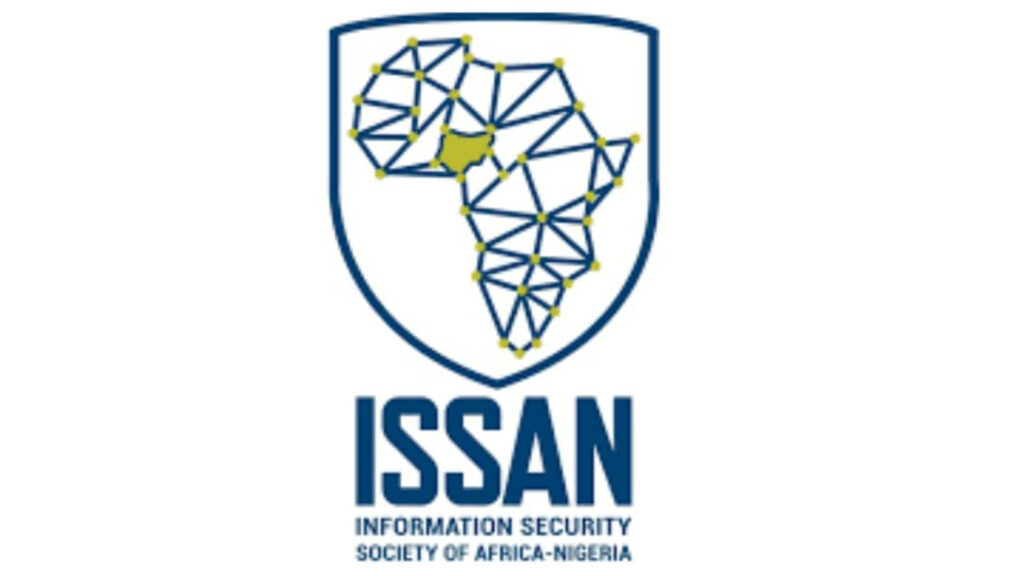 Posted by allcitynews.ng
Ahead of the Governorship and States Assembly Elections, Cybersecurity stakeholders under the auspices of Information Security Society of Africa – Nigeria (ISSAN), have called on Federal government, Independent National Election Commission (INEC) and other relevant bodies to put measures in place to guard against cyber-attacks.
The cyber experts who spoke at the ISSAN Monthly Cybersecurity Forum organized in Lagos opined that the elections face potential digital threats, stressing that proper arrangement should be put in place to ensure transparent elections and maintain the integrity of the nation's democratic process.
ISSAN therefore charged the National Electoral Commission (INEC) to urgently conduct a Cyber-Resilience Review of its systems and the electoral process to ensure full readiness for the polls.
It stated that there was need for full evaluation of election cybersecurity capabilities across Asset, Controls, Vulnerability and Service Continuity Management.
According to the body as securing the complex supply chains serving the election infrastructure is a critical mission and a comprehensive risk analysis, it is an important component of this election that must not be toyed with.
International cyber security expert, Dr. Austine Ohwobete, who made this call during his paper presentation titled: "Cyber-securing the Nigerian 2023 Elections: Issues, Challenges and Cyber-incident Prevention Recommendations for Immediate Consideration", stated that system vulnerabilities and threats could outrightly disrupt the reliability and stability of the electoral process.
Likewise he stressed the need to pay closer attention to cyber intrusions to voting machines and voter accreditation systems which are capable of diminishing the overall public confidence in the elections.
In own speech, ISSAN President, Dr. David Isiavwe, said National assets are proving to be the new target for cybercriminals, stressing that early vulnerability remediation, continuous awareness, training, and layered security remain key to strengthening every organization's security posture.
Isiavwe, who is also a General Manager at Ecobank Nigeria, pointed out that "we have seen how daring the cybercriminals could be, targeting the crown jewels (data) of organizations and individuals alike. Over the past few weeks, we saw different kinds of digital frauds as well as attempts by the bad guys to take advantage of unsuspecting victims. Sustainability and profitability of businesses now depend heavily on how much Organizations can keep cyber thieves from exploiting their systems and assets."
ISSAN is a not-for-profit organization dedicated to the protection of Nigeria's cyberspace specifically and the entire cyberspace in Africa generally.
For ADVERT Placement;
for EVENT Coverage;
Have story to PUBLISH;
HAVE Breaking story with pictorial evidence
OR wants to assist allcitynews.ng
by DONATIONS,
kindly contact us via ojezand@yahoo.com. Thank you.
Disclaimer:
Comments expressed here do not in anyway reflect the opinions of allcitynews.ng or any employee thereof. It assumes no responsibility or liability for any errors or omissions in the comments.
Allcitynews.ng's goal: To be the most influential, informative and reliable issues-based online newspaper in working for the unity, peace and development of the Country.