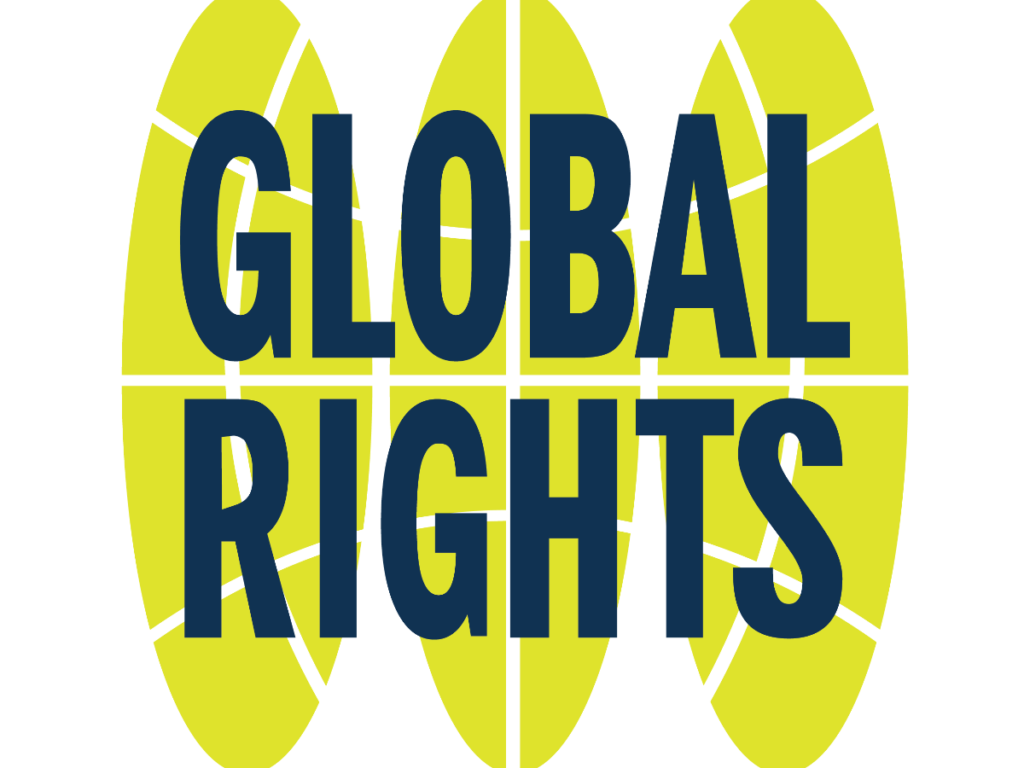 By allcitynews.ng
In a fresh attempt to save Nigerians from further stepping on the same banana peels that have brought some people and the entire country into unstable society, a renowned group, Global Rights has perfected plan to speak on insecurity.
The gathering which is meant to deliberate on insecurity is taking place, Tuesday 29 March 2022.
Apparently tired of feigning ignorance of insecurity in the land, the organiser, Global Rights has decided to come out with solutions through tomorrow meeting.
The theme for this meeting is: "Breaking the Bias: Insecurity Through the Gender Lens."
The gathering through webinar is becoming important following the plethora of security challenges ranging from violent extremism to farmer-herder conflict, banditry, a revived secessionist movement, police repression, and attacks on oil infrastructure, among others.
"These security crises, though different, overlap, and bearing a significant burden of these crises, are women. Sexual violence has skyrocketed with women frequently raped, kidnapped, or commodified by families who are forced to exchange their daughters for protection.
"The issue of insecurity is a sensitive one, of which women are the hardest hit, and the dearth of women in decision-making roles in government is not only a major setback in Nigeria's democratic advancement but a slight on the nation."
Furthermore the group said "this edition of the Conflict-Specific Dialogue Series seeks to put these issues into perspective and propose solutions to its various contexts.
"Join us today as we Dialogue on the State of Artisanal and Small-Scale Mining in Nigeria and present a research report."
REGISTER – https://bit.ly/SPECIALCSD
DATE – March 29, 2022
TIME – 12:45pm
We look forward to having you.