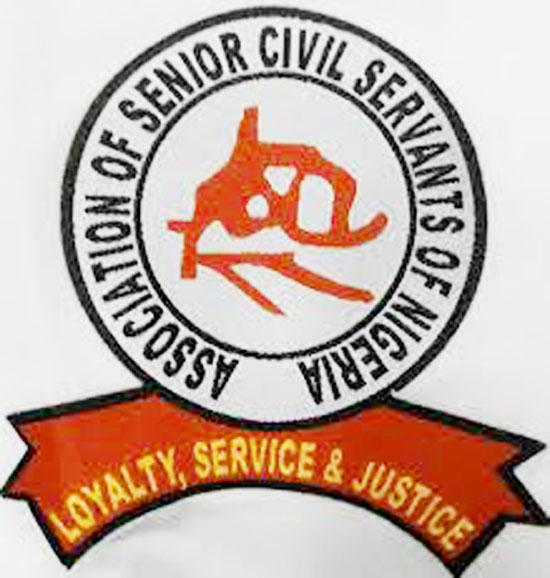 By allcitynews.ng
The Judge equally described as "wicked" the court processes led by Bola-Audu and his group on 6th September 2022 which shut out the real parties to the dispute namely Comrade Tommy Etim Okon and Comrade Alade Bashir Lawal, National President and Secretary-General of the Association respectively and presented the police authority and the Banks of the Union as Respondents.
The judge said that the Police and Banks have no business with the people as they were not the organs of the Association that removed him from office.
Justice Osiagor viewed the entire Stay of Execution motion as baseless and
hollow and accordingly dismissed it.
During the Court proceedingn Hon Justice Osiagor specifically asked for one Mr. Acho who had described his order as a judicial advice but Mr. Acho was not in court.
By this latest ruling, the claim by Bola-Audu to the Presidency of the Union has been totally nullified and put to rest.
ADVERTISE or PUBLISH a Story in allcitynews.ng! Have breaking story! Kindly send such with pictorial evidence to ojezand@yahoo.com. Thank you.
Disclaimer:
Comments expressed here do not reflect the opinions of allcitynews.ng or any employee thereof. It assumes no responsibility or liability for any errors or omissions in the comments.
Allcitynews.ng's goal: To be the most influential, informative and reliable issues-based online newspaper in working for the unity, peace and development of the Country.