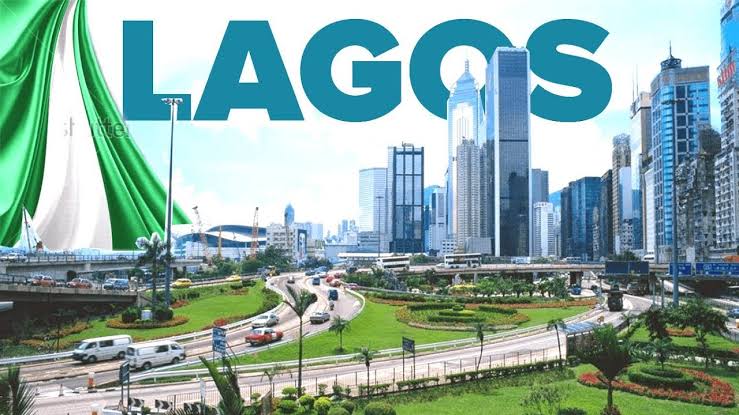 By allcitynews.ng
It is no longer news that the country is enjoying democractic rule. It is no longer news that two parties, Peoples Democratic Party (PDP) and All Progressive Congress (APC) have been in governance for years.
But the perhaps painful news now is despite the abundance of God-given wealth through endownment of natural resources, most Nigerians have nothing to show as dividends of democracy based on bad leadership with their bad governance that have continued make Nigerians to swim in poverty.
The release by World Bank is evidence of how bad governance by both federal and state governments has subjected the people to abject poverty in the midst of plenty.
If you are still in doubt, then see the statistics below:
Sokoto 87.73%
Taraba 87.72%
Jigawa 87.02%
Ebonyi 79.76%
Adamawa 75.41%
Zamfara 73.98%
Yobe 72.34%
Niger 66.11%
Gombe 62.31%
Bauchi 61.53%
Enugu 58.13%
Nasarawa 57.3%
Katsina 56.42%
Kano 55.1%
Plateau 55.1%
Kebbi 50.2%
Kaduna 43.5%
Federal Capital Territory 38.7%
Cross River 36.3%
Benue 32.9%
Abia 30.7%
Imo 28.9%
Kogi 28.5%
Ekiti 28%
Akwa Ibom 26.8%
Rivers 23.9%
Bayelsa 22.6%
Kwara 20.4%
Anambra 14.8%
Ondo 12.5%
Edo 12%
Oyo 9.8%
Ogun 9.3%
Osun 8.5%
Delta 6%
Lagos 4.5%