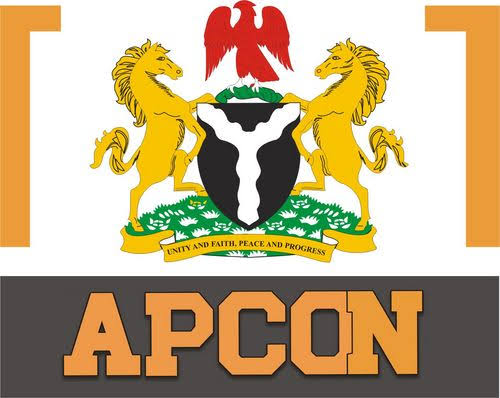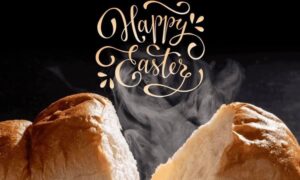 By allcitynews.ng
Apparently dissatisfied by the derogatory Easter advertisement, the advertising regulatory body, Advertising Practitioners Council of Nigeria (APCON) has vowed to discipline the management of Sterling Bank for taking out such advertisement through its backdoor.
APCON Registrar and Chief Executive, Mr Olalekan Fadolapo, who made this known said the advert was distasteful, stressing that Sterling Bank Plc must be punished for the action.
The APCON leader said the body was angered by the said advertisement because it did not go through the normal procedure for approval before exposing it to the general public.
"The distasteful advertisement was neither submitted nor approved for exposure by Adverts Stanadards Panel (ASP), the statutory panel charged with the responsibility of ensuring that advertisement conform with the prevailing laws of the federation aa well as the code of ethics of advertising in Nigeria.
"APCON will take necessary actions to ensure that Sterling Bank is sanctioned for the exposure of such offensive advertisement according to the law which says no religious belief or faith is rediculed or blasphemous advert exposed in any guise."
Though the Bank had pulled down the said advertisement, yet they will not be able to delete it from minds of people who already have it in their phones because the bank already sent such into the phones of their customers.
The controversial advert which has been receiving public outcry and condemnation showed puffed, golden brown, halved Agege Bread with the caption, 'Like Agege Bread, He Rose… Happy Easter'.