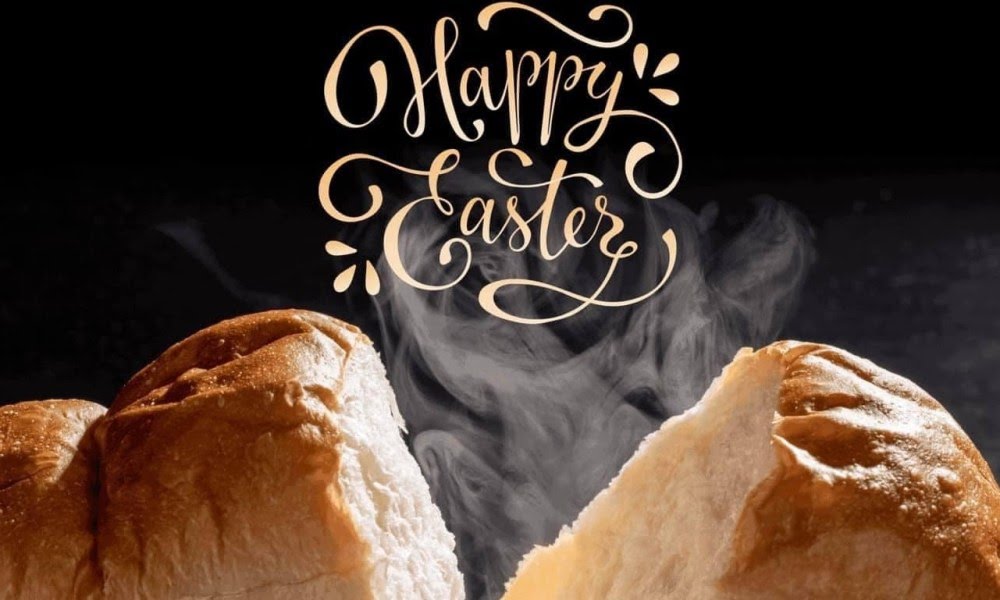 By allcitynews.ng
Sterling Bank has reacted to its 2022 Easter Advert with an apology.
The Sterling Bank Plc apology followed its 2022 Easter derogatory and provocative greeting to its customers about the Death and Resurrection of Jesus Christ.
In the said advert, the bank compared the Resurrection of Jesus Christ to the rise of Agege bread on its social media page and subscribers' mail.
In that Easter greeting, the bank had shared a post with the quote, "Like Agege Bread, He Rose" which met serious reprisal by many Christians.
Describing the post as one that is ridiculous and insultive to Christians, social media users demanded that the post be brought down immediately and an apology be tendered by the bank.
Rather than complete apology done in remorseful way, the bank again charged those who have never sinned to cast the first stone, saying: "Let he who has never sin cast the first stone" whilst stressing that it sincerely apologises for its recent error.
In addition the bank said "Forgive us in the spirit of easter!"
Furthermore the bank said: "Blessed is the one whose transgressions are forgiven, whose sins are covered. We humbly celebrate His resurrection, the defeat of death and the hope of salvation."
It would be recalled that APCON Registrar and Chief Executive, Mr Olalekan Fadolapo, had vowed to sanction the bank over the distasteful advert.
The APCON leader said the body was angered by the said advertisement because it did not go through the normal procedure for approval before exposing it to the general public.
"The distasteful advertisement was neither submitted nor approved for exposure by Adverts Stanadards Panel (ASP), the statutory panel charged with the responsibility of ensuring that advertisement conform with the prevailing laws of the federation aa well as the code of ethics of advertising in Nigeria.
"APCON will take necessary actions to ensure that Sterling Bank is sanctioned for the exposure of such offensive advertisement according to the law which says no religious belief or faith is rediculed or blasphemous advert exposed in any guise."
Advertise or Publish a Story on allcitynews.ng: Kindly contact us at ojezand@yahoo.com. Have breaking story! Please send such with pictorial evidence to the above email. Thank you.
Disclaimer:
Comments expressed here do not reflect the opinions of allcitynews.ng or any employee thereof. It assumes no responsibility or liability for any errors or omissions in the comments.