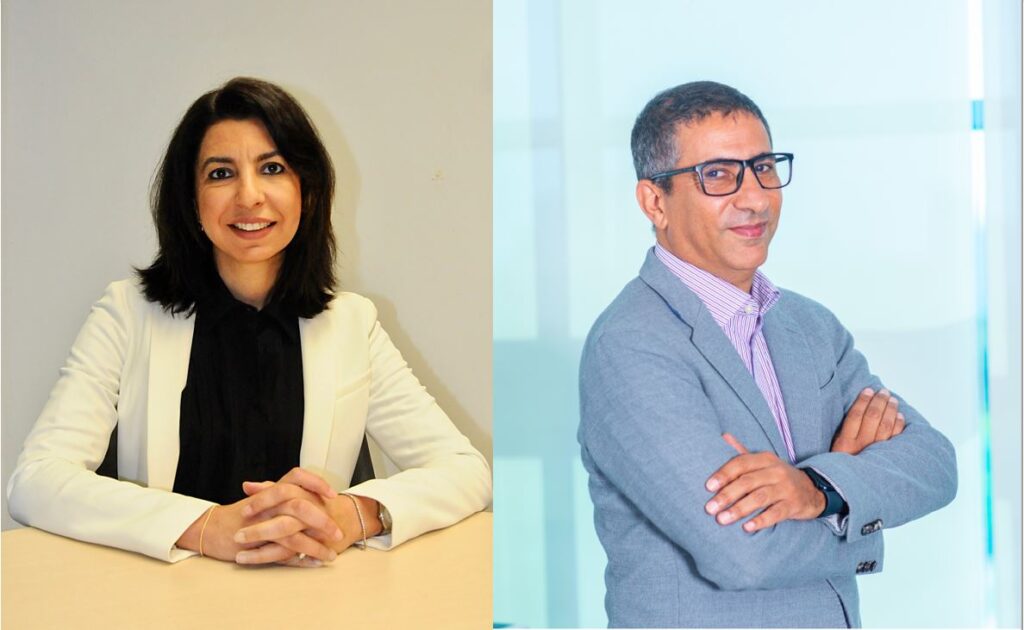 By allcitynews.ng
Tigo Tanzania and Ericsson launch 5G in Dar Es Salaam, Dodoma, and Zanzibar and modernize the existing 4G network across the country.
The partners will also introduce Artificial Intelligence (AI)-enabled Cognitive Software for network optimization.
As part of the partnership, Ericsson will implement its Product Take-Back Program, to handle Tigo Tanzania's dismantled and obsolete equipment in an environmentally safe manner.
Tigo Tanzania and Ericsson (NASDAQ: ERIC) have entered a partnership to launch 5G and to fully modernize and expand the existing 4G network across the country. 5G is now launched in Dar Es Salaam, Dodoma, and Zanzibar and will be gradually rolled out across the country at strategic locations.
Ericsson is currently upgrading Tigo Tanzania's existing 4G network with Radio Access Network (RAN) products and microwave solutions (MINI-LINK 6000).
Leveraging the latest energy-efficient products from the 5G Ericsson Radio System portfolio, Tigo's network is being expanded and upgraded to increase network capacity, providing the benefits of a fast and reliable connection.
The Ericsson 5G Radio System is designed to manage all site types and traffic scenarios, even as networks grow in technology and capacity across generations, delivering high performance on the smallest site footprint with the lowest energy consumption.
Ericsson will also optimize Tigo Tanzania's network by deploying Artificial Intelligence (AI)-enabled Cognitive Software to align network performance with strategic objectives. Ericsson will optimize the network by applying AI-powered technologies, evaluate future network demands through active monitoring and predictive forecasting, and meet increasingly critical performance demands while improving the user experience.
Kamal Okba, Chief Executive Officer at Tigo Tanzania, says: "We have witnessed outstanding progress so far; the performance of the network has been elevated, and the customer experience has been greatly enhanced by the modernization and expansion of the existing 4G network and the launch of 5G in Dar Es Salaam, Dodoma, and Zanzibar.
"Tigo Tanzania and Ericsson are working to roll out the service to other regions and the rest of the country. This is a major milestone for the nation and the African continent where we are committed to grow and expand our reach in collaboration with our partner, Ericsson.
"Every improvement made to our network is a step in the right direction to support the Digital Tanzania Project and ensure the initiative realizes its goals to increase access to broadband internet services and improve the delivery of connected services."
Under the partnership, and as part of the Ericsson Product Take-Back Program, Ericsson will collect, decommission, transport and recycle Tigo Tanzania's dismantled and obsolete equipment with the highest industrial standards, to minimize the potential environmental impact of the end-of-life electrical equipment.
Nora Wahby, Vice President and Head of Customer Unit Morocco and West Africa at Ericsson Middle East and Africa, says: "We are pleased to further strengthen our partnership with Tigo Tanzania and expanding the existing network by launching 5G and deploying the Ericsson Cognitive Software. Ericsson's latest capacity-boosting and energy-efficient products and solutions combined with AI-powered Optimization Services will bring new opportunities to Tigo Tanzania to further develop their offerings by leveraging the full power of 5G.
The use of all key advantages of leadership in new technologies from Ericsson will further expand the benefits of mobile technology to individuals and businesses alike, ushering a new era of connectivity in the country."
The partnership between Tigo Tanzania and Ericsson spans many years, with Ericsson supplying a suite of solutions and software capabilities to provide 2G, 3G, 4G and 5G connectivity and enhance customer experiences across the country.
For ADVERT Placement;
for EVENT Coverage;
Have story to PUBLISH;
HAVE Breaking story with pictorial evidence
OR wants to assist allcitynews.ng
by DONATIONS,
kindly contact us via ojezand@yahoo.com. Thank you.
Disclaimer:
Comments expressed here do not in anyway reflect the opinions of allcitynews.ng or any employee thereof. It assumes no responsibility or liability for any errors or omissions in the comments.
Allcitynews.ng's goal: To be the most influential, informative and reliable issues-based online newspaper in working for the unity, peace and development of the Country.