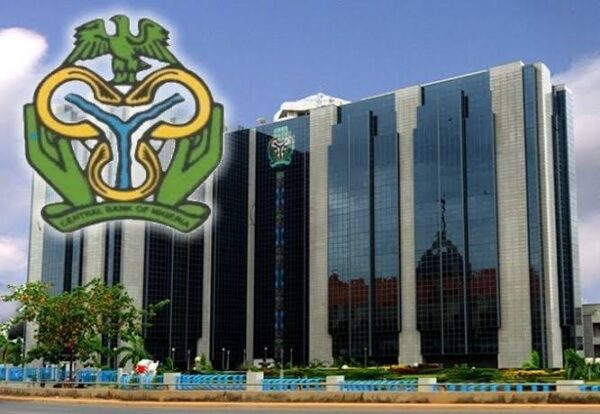 By allcitynews.ng
Mixed feeling over planned redesigning of Naira notes, as the Minister of Finance kicked against the plan.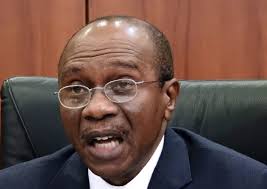 The reason for kicking against the plan is that it will have devastating effect on the economy.
Noting effects the plan will have, especially at a period like this in the country, the Minister, reiterated that "it will have devastating effect on the economy if allowed to sail through."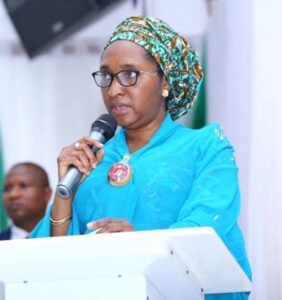 It would be recalled that Central Bank of Nigeria (CBN) on Wednesday 26 October 2022 announced planned redesign of the Naira.
But the Minister of Finance, Budget and National Planning, Zainab Ahmad,  rejected the idea, warning that it will have a devastating effect on the economy.
Zainab who totally disowned the policy during budget defence at the Senate, said there would be severe consequences.
The CBN Governor, Godwin Emefiele   announced the introduction of newly designed notes of N200, N500 and N1,000.
He said the new naira notes would be in circulation by December 15, 2022 adding that the old notes remain valid until January 31, 2023.
He advised holders of the old naira notes to return them immediately without bank charges.
ADVERTISE or PUBLISH a Story in allcitynews.ng! Have breaking story! Kindly send such with pictorial evidence to
ojezand@yahoo.com. Thank you.
Disclaimer:
Comments expressed here do not reflect the opinions of allcitynews.ng or any employee thereof. It assumes no responsibility or liability for any errors or omissions in the comments.
Allcitynews.ng's goal: To be the most influential, informative and reliable issues-based online newspaper in working for the unity, peace and development of the Country.