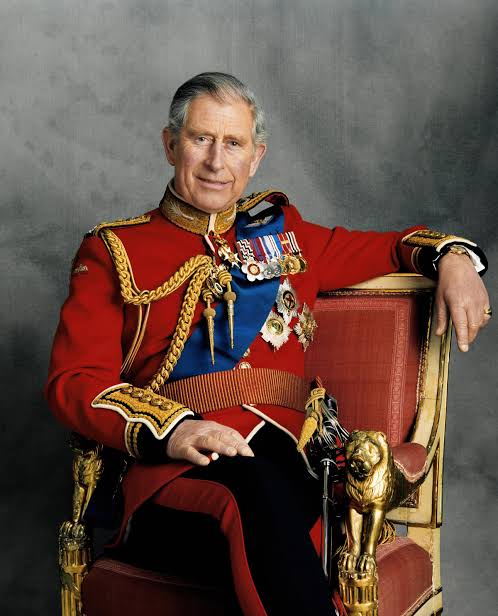 Posted by allcitynews.ng
Prince Charles, the former Prince of Wales has become the new King of United Kingdom with the passage of his mother, Queen Elizabeth II on Thursday afternoon.
With the death of the monarch, her eldest son and heir, Prince Charles, 73, immediately succeeds her as the new king of Great Britain.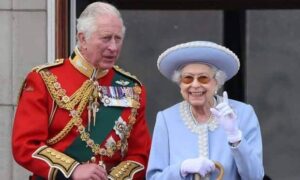 Not only has the 73-year-old royal been named king, but his wife, Camilla, the former Duchess of Cornwall, is also now the new Queen Consort.
The decision to give Camilla this title was at the "sincerest wish" of Queen Elizabeth herself in February 2022, when she celebrated her Platinum Jubilee.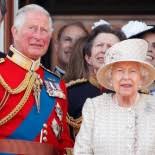 "When, in the fullness of time, my son, Charles, becomes King, I know you will give him and his wife, Camilla, the same support that you have given me; and it is my sincere wish that, when that time comes, Camilla will be known as Queen Consort as she continues her own loyal service," said the queen in her message to mark her Platinum Jubilee at the time.
However, it seems the coronation event might not take place for months.
The Prince's official title will be King Charles III.
The Queen, who lived to be 96, reigned for an astounding 70 years.