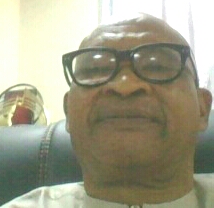 By JOHNMARK UKOKO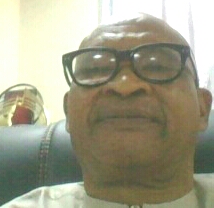 The Management of Ambrose Ali Universe, (AAU) Ekpoma has debunked the news trending in some section of the media that claimed that the institution has increased it's tuition fees beyond the reach of ordinary students of the AAU.
This fact is contained in media statement issued by the institution's Acting Vice Registrar Ambrose E . Odiase and made available to our correspondent recently.
According to the Ag Registrar , " All returning students of the university are to pay the same amount of fees that they paid in the 2021 / 2023 academic session.
"Intending students of the university are advised to visit the university website to ascertain the fees applicable to them to determine if they can afford it before applying to the institution, paying acceptance fees and becoming student.
"It has become necessary for the management of AAU to set the records straight regarding the issue of tuition fees for students of the university.
"This follows the missing information that has been unleashed in the media space in the past few days by mischief makers who have been churning out staggering and inconsistent figures and claiming that to be the official school fees regime of the university.
"For the avoidance of doubt, and for the general information of all , there is no tuition fee increase for 2022 / 2023 session in AAU for the returning students of the university.
For ADVERT Placement; for EVENT Coverage; Have story to PUBLISH;
HAVE Breaking story with pictorial evidence OR wants to assist allcitynews.ng
by DONATIONS, kindly contact us via ojezand@yahoo.com. Thank you..
Disclaimer:
Comments expressed here do not in anyway reflect the opinions of allcitynews.ng or any employee thereof. It assumes no responsibility or liability for any errors or omissions in the comments.
Allcitynews.ng's goal: To be the most influential, informative and reliable issues-based online newspaper in working for the unity, peace and development of the Country.