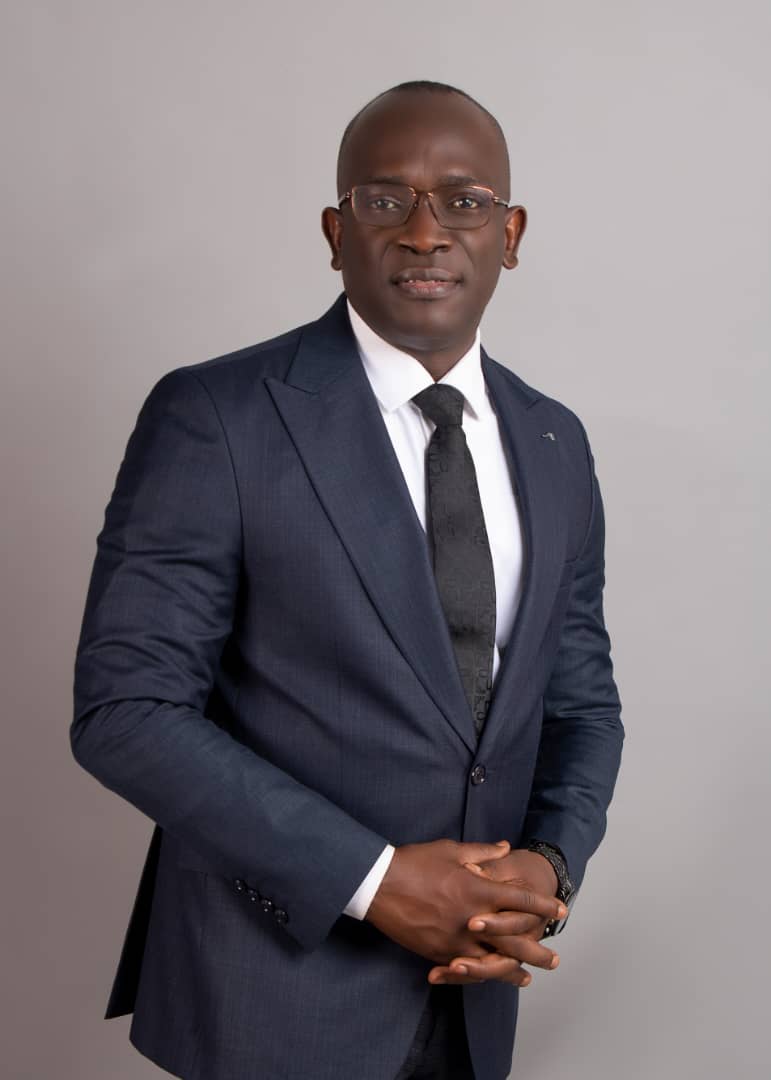 By allcitynews.ng
Ahead of 2023 General Elections, the Director General of Nigeria Employers Consultative Association of Nigeria (NECA), Mr. Adewale Oyerinde has expressed his worry over payment of N18.397 billion as subsidy per day, called on President Muhammadu Buhari to channel that amount in setting up at least a modular refinery that can act as a good legacy behind by his regime.
Just as he, commending Aliko Dangote for the ongoing construction of Dangote refinery,  he however reiterated that relying on one refinery being built by Dangote may not be enough to save the country from the wood.
Oyerinde who made this call while addressing Labour Writers Association of Nigeria in his office in Lagos yesterday cited the unquntifiable amount of money sunk so far in subsidy payment and turnaround maintenance for the country's existing refineries as reseason why he believed such amount could be channelled into setting up at least a modular refinary to act as compliment to the one being built by Dangote.
Still expressing his displeasure on full year from January to December of N6.715 trillion, and N18.397 billion as subsidy per day as was revealed by the Minister of Finance, Budget and National Planning, Mrs. Zainab Ahmed, the DG noted that "as Governments, past and current regime have been spending huge sums on turnaround maintenance of the nation's refineries without yielding the expected positive results, such amount can be channelled into setting up of at least a modular refinery.
Oyerinde likewise, called on Federal Government to address the issue of creation of conducive environment for small business to thrive, adding that manufacturing companies are the bedrocks for job creation.
"FG should focus more on saving the economy from the wood by channelling foreign exchange to those manufacturing industries that in dire needs for running of their firms."
It would be recalled that the Zainab Ahmed, earlier in this month of August 2022, announced that that N6.210 trillion was paid as fuel subsidy to independent oil marketers from 2013 to 2021.
While briefing the House of Representatives ad hoc Committee investigating  subsidy payments regime from 2013 to 2022, led by Ibrahim Aliyu, the minister said her ministry paid N1.774 trillion from 2013 to 2016, while the rest came under PMS under-recovery by the Nigerian National Petroleum Corporation, NNPC Limited.
She also said the Federal Government was paying N18.397 billion as subsidy per day. Ahmed .
Moreover she said: "One thing that stands out in the Medium Term Expenditure Framework, MTEF, was that if the nation holds on to fuel subsidy as it is designed now, we will be incurring from January to December subsidy cost of N6.4 trillion.