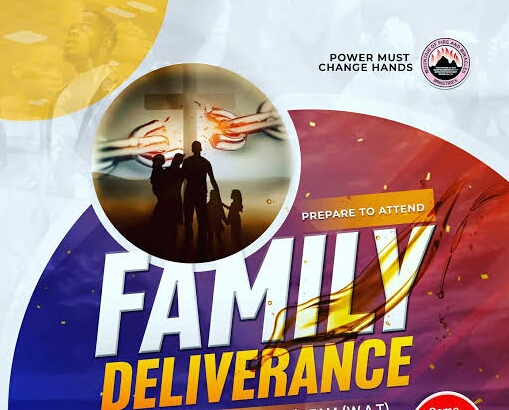 MFM 2022: MY YEAR OF BECOMING DIVINE SPECTACLE
Written by Dr D.K. Olukoya, General Overseer, MFM worldwide
Posted by allcitynews.ng
MFM Topic, THUR 01-12-22:- praise attitude adjustment (1)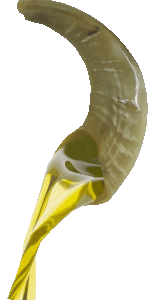 Welcome to MFM Devotional, 01/12/22
BIBLE IN ONE YEAR: Daniel 7, Daniel 8:1-14, 1 John 2:12-27, Psalm 136:13-26
MEMORY VERSE: Psalm 103:1-
"Bless the LORD, O my soul: and all that is within me, bless his holy name."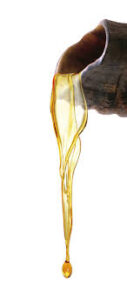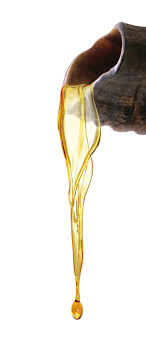 MOTIVATIONAL QUOTE:
When your attitude to praise is right, your altitude in life will be great.
PROPHETIC WORD FOR 01-12-22: Henceforth, you will experience the power and wonders of praise, in the name of Jesus.
PRAISE & WORSHIP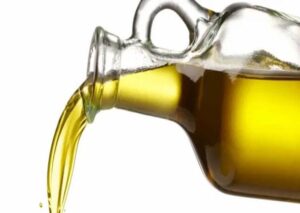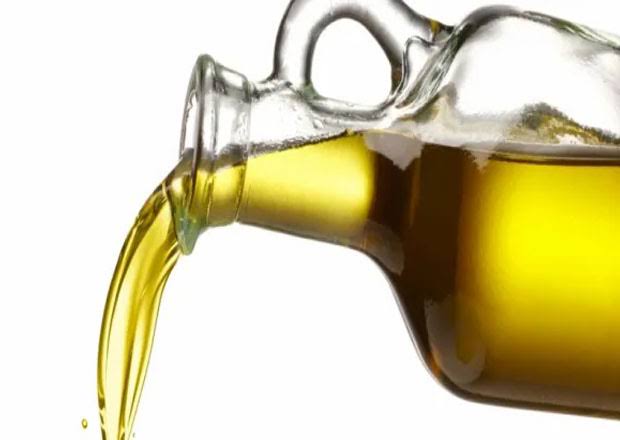 FIRE SCRIPTURE: Acts 16:25-34
THUR 1 DEC MESSAGE:
Wise and mature believers are both prayerful and praiseful. Prayer and praise are parts of the saints' winning strategies. Prayer and praise brought the power of God into the Philippian prison where Paul and Silas were kept in chains.
The power of God opened all prison doors and loosed every prisoner's chains. Today, many believers pray but only few have discovered the power and wonders of praise. That is why many still exhibit poor attitude towards praise and under-utilise the powerful weapon. In case your attitude towards praise is poor, you should adjust it today.
Beloved, your praise attitude counts. It will determine whether your praise will be acceptable or not. God inhabits the praise of His people when it is offered the right way and with the right attitude. God's house is a house of prayer and praise!
Many people go to church service during the time the sermon will start. To them, that is when service actually starts. The period in the service when the congregation praise God and sing hymns and choruses to worship God is not important to them. They are wrong.
The Bible enjoins us to praise the Lord our God in His sanctuary and in the firmament of His power (Psalm 150:1). Similarly, Psalm 107:32 enjoins us to exalt Him in the congregation of the people and praise Him in the assembly of elders. Those who belittle praise and its wonderful blessings in the church do so to their own detriment.
Sometimes, angels come to distribute gifts that money cannot buy during the praise and worship session. Thousands of people have missed their days of visitation by their avoidable absence during praise and worship sessions in church services. Dear reader, if you are guilty of this, you must change!
As we begin the twelfth month of the year 2022, we should look back and count our blessings. As believers, our right attitude should be to express great gratitude and offer quality praise to God who has kept us and prospered us in the last eleven months. He has also brought us safely to the twelfth month. Dear reader, if you have only been complaining and apportioning blame for what you have not achieved instead of praising God for what you have, you need praise attitude adjustment!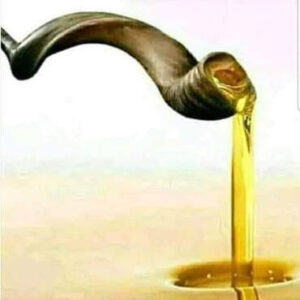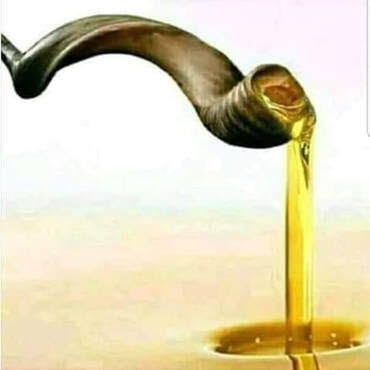 PRAYER POINTS:
MORNING
1. Father, I thank You because You are glorious in holiness and fearful in praises, doing wonders, in the name of Jesus.
2. Father, I bring You the sacrifice of praise today. Receive it, in the name of Jesus.
3. I receive the garment of non-stop praise, in the name of Jesus.
EVENING
4. Father, help me to make praising you a lifestyle, in the name of Jesus.
5. I reject every wrong attitude towards praise, in the name of Jesus.
6. O God, make me a thankful and praiseful believer, in the name of Jesus.
7. I decree that the praise, joy and rejoicing will never cease in my life and family, in the name of Jesus.
Special Notice by allcitynews.ng:
Salvation of your soul is very vital to God.
Beloved Reader, Remember! John 3:3 says, "Truly, truly, I say to you, unless ye are born again, ye cannot see the kingdom of God."
If you are ready to give your life to Christ Jesus, please pray the displayed prayer below in faith:
Lord Jesus, I am a sinner. I confess all my sin, have mercy on me, forgive me all my sin. Lord Jesus come into my life. I accept You as my Lord and Personal Saviour. I believe in my heart You died and rose from the dead to set me free. Thank You Lord for saving me, in Jesus name Amen.
If you just prayed the prayer of salvation! Congratulations! You are now born again. You need to belong to a Bible-Believing Church where you can know more. For testimonies, counselling or prayer requests, write or call: ecounselling@mountainoffire.org, +234 (0)808 770-0112 ; OR +234(0)8164028731.
Weekly Activities: Sunday Worship Service, 7am to 10am. Bible Study: 5-7pm. Wednesday Revival/Manna Water Service:4.30pm to 7pm. Every Friday, Prayer Rain (except Friday before PMCH) in Prayer City.
Monthly Programme: First Saturday of every month; Power Must Change Hands (PMCH)7am to 9am.
MAY THE PEACE OF THE LORD BE WITH YOU!!
For ADVERT Placement in allcitynews.ng!, for EVENT Coverage!, to PUBLISH a story in allcitynews.ng! Or Have breaking story with pictorial evidence, kindly send such to ojezand@yahoo.com. Thank you..
Disclaimer:
Comments expressed here do not reflect the opinions of allcitynews.ng or any employee thereof. It assumes no responsibility or liability for any errors or omissions in the comments.
Allcitynews.ng's goal: To be the most influential, informative and reliable issues-based online newspaper in working for the unity, peace and development of the Country.