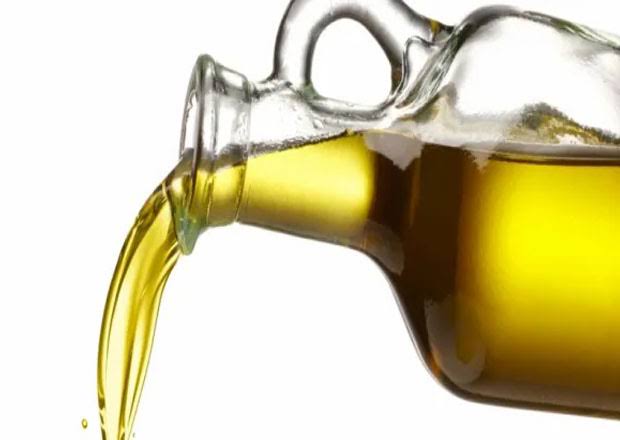 MFM 2022: MY YEAR OF BECOMING DIVINE SPECTACLE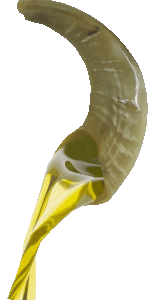 Written by Dr D.K. Olukoya, General Overseer, MFM worldwide
Posted by allcitynews.ng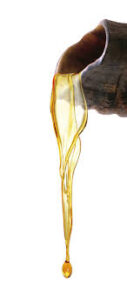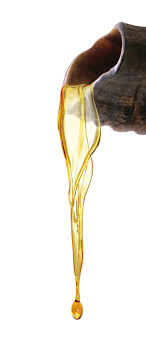 MFM Topic, SAT 03-12-22:- praise attitude adjustment (3)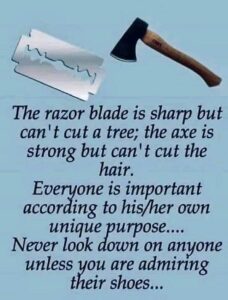 Welcome to MFM Devotional, 03/12/22
PRAISE & WORSHIP:
PRAISE MY SOUL THE KING OF HEAVEN
1 Praise, my soul, the King of heaven;
to his feet your tribute bring.
Ransomed, healed, restored, forgiven,
evermore his praises sing.
Alleluia, alleluia!
Praise the everlasting King!
2 Praise him for his grace and favor
to his people in distress.
Praise him, still the same as ever,
slow to chide, and swift to bless.
Alleluia, alleluia!
Glorious in his faithfulness!
3 Fatherlike he tends and spares us;
well our feeble frame he knows.
In his hand he gently bears us,
rescues us from all our foes.
Alleluia, alleluia!
Widely yet his mercy flows!
4 Angels, help us to adore him;
you behold him face to face.
Sun and moon, bow down before him,
dwellers all in time and space.
Alleluia, alleluia!
Praise with us the God of grace!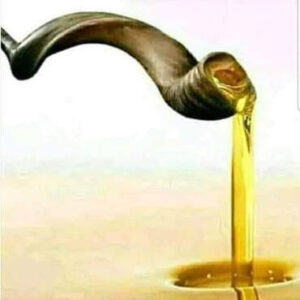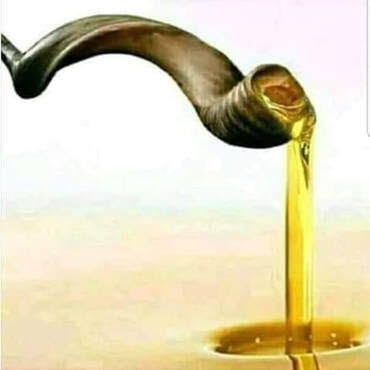 BIBLE IN ONE YEAR: Daniel 9:20-27, Daniel 10, Daniel 11:1, 1 John 3:11-24, 1 John 4:1-6, Psalm137:1-9.
MEMORY VERSE: Psalm 34:1-
"I will bless the LORD at all times: his praise shall continually be in my mouth."
MOTIVATIONAL QUOTE:
Praise is the cheapest way to get God's attention and presence.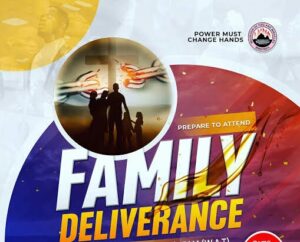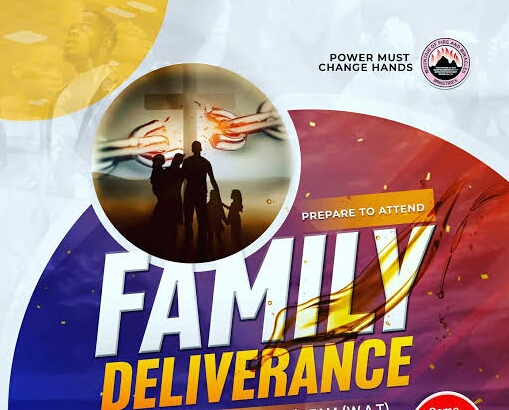 PROPHETIC WORD FOR 03/12/22: Henceforth, God will make You His ambassador and a worthy carrier of His presence, power and glory, in the name of Jesus.
FIRE SCRIPTURE: Psalm 134:1-3 (KJV)
Behold, bless ye the Lord, all ye servants of the Lord, which by night stand in the house of the Lord.
2 Lift up your hands in the sanctuary, and bless the Lord.
3 The Lord that made heaven and earth bless thee out of Zion
SAT 3 DEC MESSAGE:
God owns the breath in your nostrils. Without His breath or life, you are as good as the dry bones Prophet Ezekiel saw in the valley. God, your Creator, Sustainer and Nourisher, deserves your continuous praise. That is why in Psalm 148, the Psalmist called on mankind, angels, the sun, the moon, the stars, fruitful trees and all to praise their makers.
Giving continuous praise to God is not an option but a duty you must daily perform. Science reveals that a human being breathes 12-20 times in a minute and 20,000 times in a day. This wonderful work is not credited to science but to God our Creator. He truly deserves our gratitude, praise and worship.
Also, praising God should not be done hastily or hapharzadly. It should be planned, deliberate and done with reverence to God. This is a part of the attitude adjustment we need. Giving God quality praise should be something we love, enjoy doing and always look forward to.
We shouldn't see it as a burden or something we are compelled to do. Do you derive joy in praising and worshipping God? If you do, you will specially create time for it and will never miss the divine appointment to pray to God and praise Him.
Praise has been used to change several very unpleasant situations to pleasant ones. Praise has produced thousands of ear-tingling testimonies in the lives of believers. This is because God inhabits the praise of His children.
Arise and put Psalm 134 into action. It is a clarion call to all servants and beloved of the Lord. By this, the Psalmist meant everyone the Lord has saved, preserved and blessed as well as everyone who appreciates His goodness. Such grateful people are called to bless (praise and worship) the Lord, day and night, in their prayer closets, in the church, everywhere.
How? They are to lift up their hands, use harp and timbrel and percussion instruments, etc to extol the King of kings and the Lord of lords. The Bible affirms that those who honour this call will get a great reward: the Lord that made heaven and earth will bless them out of Zion.
The right attitude towards praise will bring great rewards.
PRAYER POINTS:
MORNING
1. Father, I thank You because praising You brings me closer to You, in the name of Jesus.
2. Father, I thank You because praising You makes me to encounter Your glory and be transfigured by Your light, in the name of Jesus.
3. My Father, as I praise You, let all dry bones in my life come alive, in the name of Jesus.
EVENING
4. I praise You, my Father, because You are good and Your mercy endures forever, in the name of Jesus.
5. I declare that as I do praise attitude adjustment, the glory of God will envelop my life, in the name of Jesus.
6. Father, as I praise You, let every yoke in my life break and let every bondage melt as wax before fire, in the name of Jesus.
7. Father, I praise You for Your unparalleled faithfulness and love, in the name of Jesus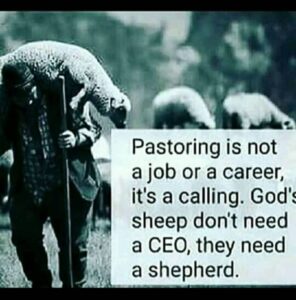 Special Notice by allcitynews.ng:
Salvation of your soul is very vital to God.
Beloved Reader, Remember! John 3:3 says, "Truly, truly, I say to you, unless ye are born again, ye cannot see the kingdom of God."
If you are ready to give your life to Christ Jesus, please pray the displayed prayer below in faith:
Lord Jesus, I am a sinner. I confess all my sin, have mercy on me, forgive me all my sin. Lord Jesus come into my life. I accept You as my Lord and Personal Saviour. I believe in my heart You died and rose from the dead to set me free. Thank You Lord for saving me, in Jesus name Amen.
If you just prayed the prayer of salvation! Congratulations! You are now born again. You need to belong to a Bible-Believing Church where you can know more. For testimonies, counselling or prayer requests, write or call: ecounselling@mountainoffire.org, +234 (0)808 770-0112 ; OR +234(0)8164028731.
Weekly Activities: Sunday Worship Service, 7am to 10am. Bible Study: 5-7pm. Wednesday Revival/Manna Water Service:4.30pm to 7pm. Every Friday, Prayer Rain (except Friday before PMCH) in Prayer City.
Monthly Programme: First Saturday of every month; Power Must Change Hands (PMCH)7am to 9am.
MAY THE PEACE OF THE LORD BE WITH YOU!!
For ADVERT Placement in allcitynews.ng!, for EVENT Coverage!, to PUBLISH a story in allcitynews.ng! Or Have breaking story with pictorial evidence, kindly send such to ojezand@yahoo.com. Thank you..
Disclaimer:
Comments expressed here do not reflect the opinions of allcitynews.ng or any employee thereof. It assumes no responsibility or liability for any errors or omissions in the comments.
Allcitynews.ng's goal: To be the most influential, informative and reliable issues-based online newspaper in working for the unity, peace and development of the Country.