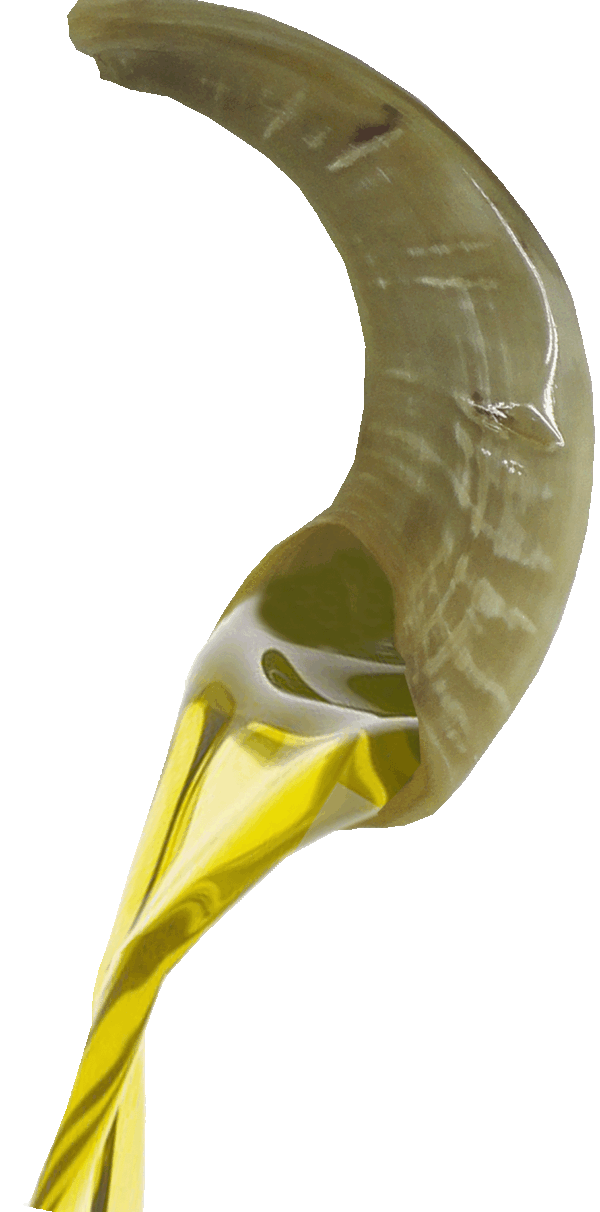 MFM 2022: MY YEAR OF BECOMING DIVINE SPECTACLE
Written by Dr D.K. Olukoya, General Overseer, MFM worldwide
Posted by allcitynews.ng
MFM Topic, MON 21-11-22:- sowing in tears (1)
Welcome to MFM Devotional, 21/11/22
BIBLE IN ONE YEAR
Acts 17; Acts 18:1-18
FIRE SCRIPTURE: Psalm 126
MEMORY VERSE:
Psalm144:12 – "That our sons may be as plants grown up in their youth; that our daughters may be as corner stones, polished after the similitude of a palace."
MOTIVATIONAL QUOTE:
Before your reward comes you must have laboured. Planting comes before
PROPHETIC WORD:
Your labour of love shall not be in vain, in the name of Jesus.
PRAISE & WORSHIP
MON 21 NOV 22 MESSAGE:
In farming, there is time of sowing and reaping. Jesus Christ our Lord loves to make use of the imageries of farming to teach us deep things of the kingdom. Even the Psalmist did the same at different times. No wonder the message in these verses of scriptures; time to sow with tears and time to reap with joy!
This is awesome as it manifests in every area of our lives, especially in areas where we labour and consequently expect rewards. May you reap with joy in the name of Jesus. Today, we are looking into the issue of parenting as it relates to sowing with tears and reaping with joy. This is the expectation of every parent, looking forward to see the dividends of their labour and investments in the lives of their children.
Parents can be called sowers, and their children the seed, but the watering and the increase is from the Lord. Whether you are a parent or a guardian, the fact remains that you're sowing seeds. The life of a child is like a seed planted and being nurtured into growth to become a young plant and later a full grown and strongly established tree that will soon begin to grow branches and bring forth fruits. You must realise one thing, beloved, even God rejoices at our fruitfulness as His children and expects the same from us.
The care and nurture that you gave to your child over the years; your labour and travails from the womb to the day of birth; and through the various stages of growth are your period of sowing with tears. Your sweat, sacrifice, in the physical and spiritual to see that he becomes what God has destined him to be, that his destiny is not diverted, manipulated or fragmented. These and many more are your tears. I pray that your labour shall not be in vain, and you shall reap with joy over them, in Jesus' name.
PRAYER POINTS:
MORNING
1. Agenda of wasters over my children's lives, die, in the name of Jesus.
2. Evil seeds in my children's lives, catch fire and burn to ashes, in the name of Jesus.
3. O God, arise and teach me to sow good seeds into my children's lives, in the name of Jesus.
EVENING
4. The destiny of my children shall not be diverted or manipulated, in the name of Jesus.
5. I shall be a faithful farmer and shall reap bountiful harvest in my children's lives, in the name of Jesus.
6. O Lord, make my children Your true Heritage, in the name of Jesus.
7. O God arise! give grace to be a true farmer, in the name of Jesus.
Special Notice by allcitynews.ng:
Salvation of your soul is very vital to God.
Beloved Reader, Remember! John 3:3 says, "Truly, truly, I say to you, unless ye are born again, ye cannot see the kingdom of God."
If you are ready to give your life to Christ Jesus, please pray the displayed prayer below in faith:
Lord Jesus, I am a sinner. I confess all my sin, have mercy on me, forgive me all my sin. Lord Jesus come into my life. I accept You as my Lord and Personal Saviour. I believe in my heart You died and rose from the dead to set me free. Thank You Lord for saving me, in Jesus name Amen.
If you just prayed the prayer of salvation! Congratulations! You are now born again. You need to belong to a Bible-Believing Church where you can know more. For testimonies, counselling or prayer requests, write or call: ecounselling@mountainoffire.org, +234 (0)808 770-0112 ; OR +234(0)8164028731.
Weekly Activities: Sunday Worship Service, 7am to 10am. Bible Study: 5-7pm. Wednesday Revival/Manna Water Service:4.30pm to 7pm. Every Friday, Prayer Rain (except Friday before PMCH) in Prayer City.
Monthly Programme: First Saturday of every month; Power Must Change Hands (PMCH)7am to 9am.
MAY THE PEACE OF THE LORD BE WITH YOU!!
ADVERTISE or PUBLISH a Story in allcitynews.ng! Have breaking story! Kindly send such with pictorial evidence to
ojezand@yahoo.com. Thank you.
Disclaimer:
Comments expressed here do not reflect the opinions of allcitynews.ng or any employee thereof. It assumes no responsibility or liability for any errors or omissions in the comments.
Allcitynews.ng's goal: To be the most influential, informative and reliable issues-based online newspaper in working for the unity, peace and development of the Country.