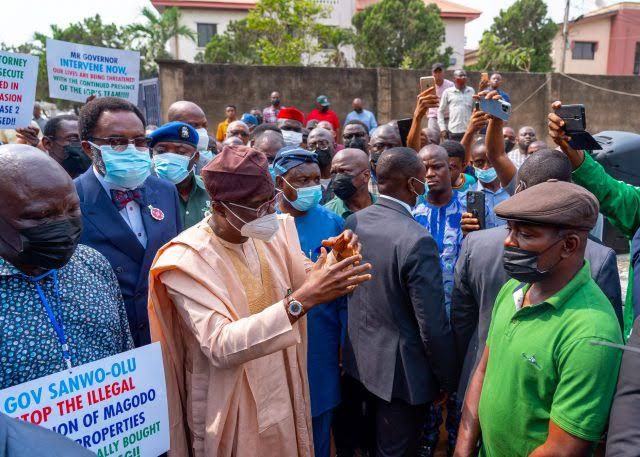 By allcitynews.ng
Though there is belief by some school of thoughts that the country is being governed by those who ordinarily should have no business in governance, the happenings in Magodo phase two in recent days are testimonies.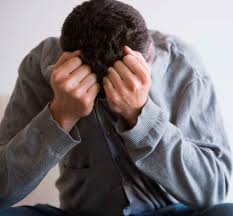 That there was court judgment over the land may no longer be news but the fresh
news now is the way and manner the
enforcement of that court judgment was carried out.
The residents of the place were denied peaceful Christmas and New Year celebrations through the overzealous enforcers who entered Lagos State directly from Abuja without informing either the state Governor or the leadership of police in Lagos.
The police might have gotten the power and authority from Abuja which the Lagos State may not need to add imput, but courtesy demands that the leadership of the state ought to be informed of their presence in Lagos and perhaps be carried along in executing that order.
Hence, the invasion has continued to generate condemnations based on the way and manner they hurriedly wanted to enforce the judgment in a country where many cases demanding for urgent attention are lying down.

It would be recalled that a report said the Police CSP deployed to Magodo by Malami, IGP, defied Sanwo-Olu openly.
He said that he cannot leave the Estate unless the order is from the IGP. The CSP told Sanwo that he, Sanwo-Olu should call the IGP, he said that he as a CSP is too low to call the IGP.