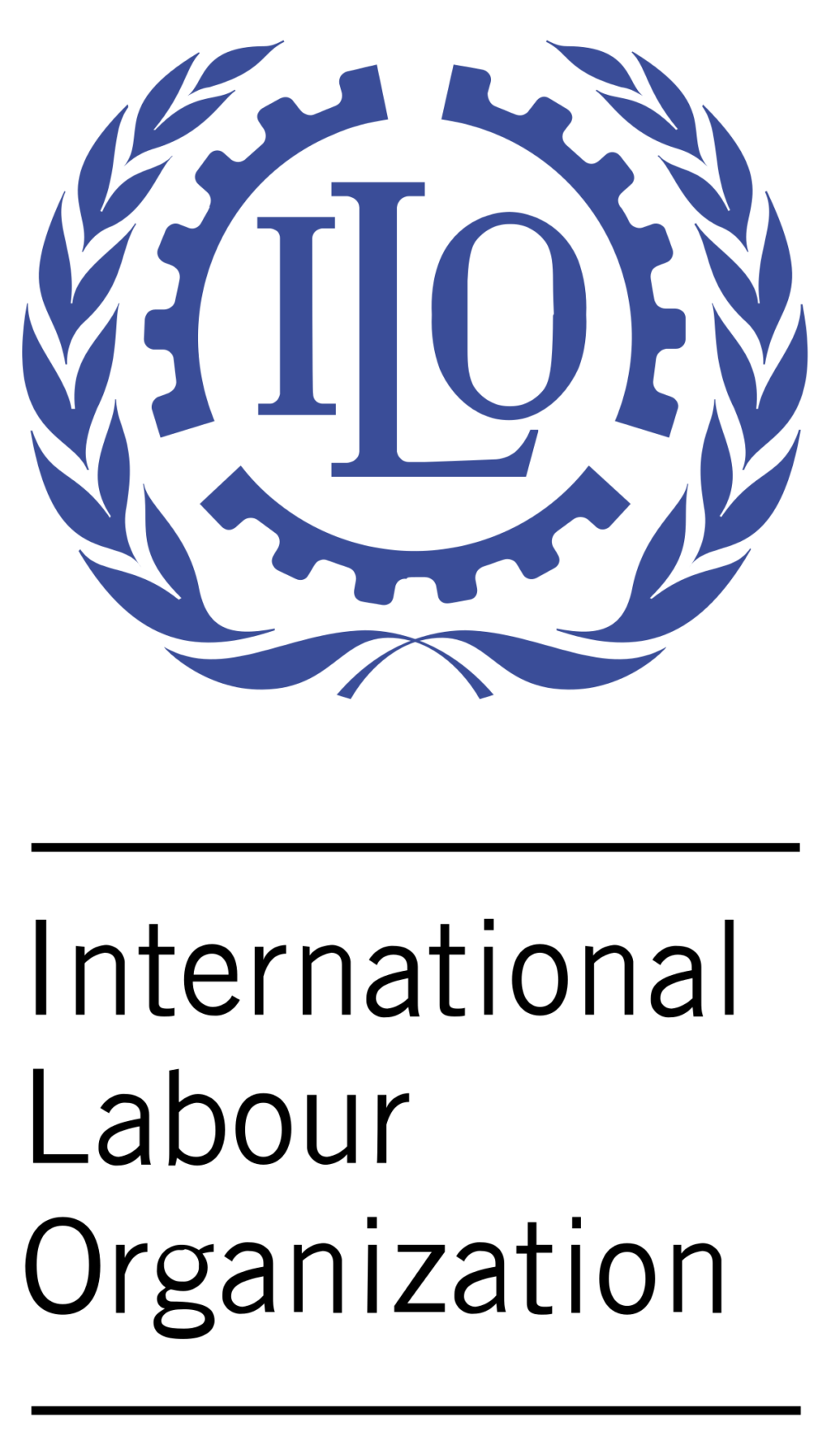 By allcitynews.ng
In a fresh attempt to create more cordial and lasting relationship among the general public, International Labour Organisation (ILO) has entered into partnership agreement with Nigeria Labour Congress (NLC) for achievement of Sustainable Development Cooperation Framework (UN-SDCF) and the decent work agenda in Nigeria.
Speaking in the capacity building workshop organised for the NLC educators on the UNSDCF, in Lagos, the UN Resident/Humanitarian Coordinator, Mr Matthias Schmale who was represented in the programme by ILO Senior Specialist in Workers' Activities, Country Office, Abuja, Ms Inviolata Chinyangarara explained the genesis of the programme.
"You will recall that in the year 2016, 17 Sustainable Development Goals (SDGs) of the 2030 Agenda for Sustainable Development, adopted by Heads of State and Government at the UN General Assembly came into force. These goals, which are now known as the Sustainable Development Goals (SDGs), have been the main framework for development policy and development cooperation since then.
"The UN Cooperation framework for Nigeria 2023-2027 is the collective response of the UN system in Nigeria. In 2019 the UN in Nigeria started the process for developing the UN Cooperation framework for Nigeria as the collective response of the UN system in Nigeria. The process included the development of a Common Country Analysis (CCA). The UN Cooperation Framework 2023-2027 document is almost in the final stages of development.
Within the same context, ILO CO- Abuja is supporting the Government of Nigeria through the Federal Ministry of Labour and Employment (FMLE) and the social partners to develop the country's third III generation DWCP 2023-27.  Decent Work Country Programmes (DWCPs) have been established as the main vehicle for delivery of ILO's support to its member countries.
On his part, the General Secretary, Nigeria Labour Congress, Comrade Emmanuel Ugboaja while speaking with LEADERSHIP during the short recess said the workshop will help NLC to equip us to work in achieving UN agenda.
"One of the lessons to take home from this programme is policy dialogue which we can use as instrument of engagement in accordance with United Nations' agenda on good governance.
"Another lesson is for us to find lasting solution on why SDGs is not working in Nigeria so that Nigeria too can apply the lessons from this workshop to put Nigeria on better footing."
ADVERTISE or PUBLISH a Story on allcitynews.ng: Kindly contact us at ojezand@yahoo.com. Have breaking story! Please send such with pictorial evidence to the above email. Thank you.
Disclaimer:
Comments expressed here do not reflect the opinions of allcitynews.ng or any employee thereof. It assumes no responsibility or liability for any errors or omissions in the comments