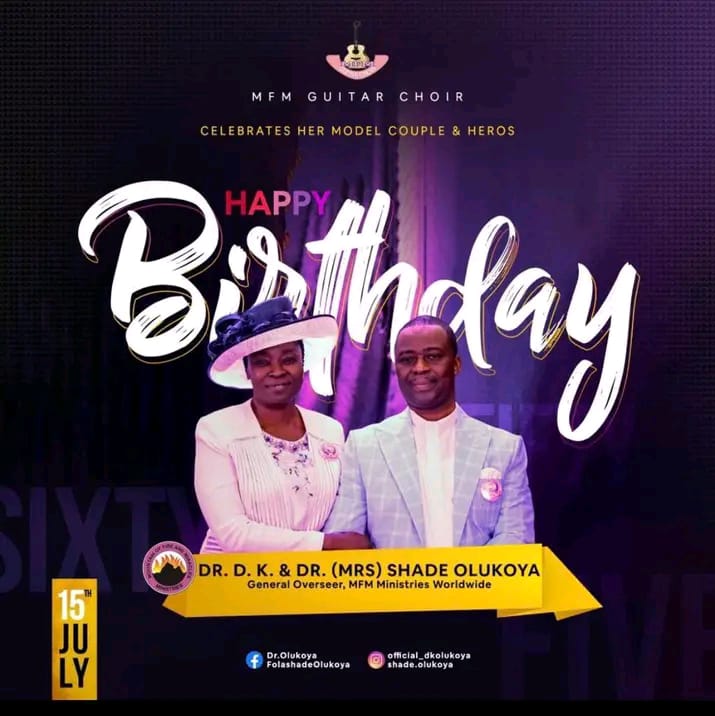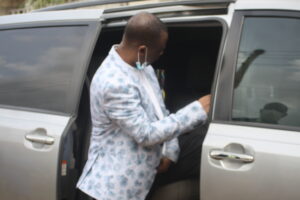 From allcitynews.ng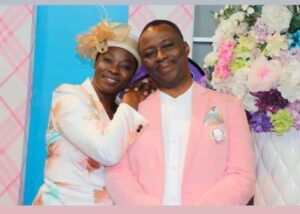 Happy Birthday wishes to wonderful role model, the General Overseer, Mountain ot Fire and Miracles Ministries (worldwide) Dr Daniel Kolawole Olukoya and his wife, Dr Shade Olukoya.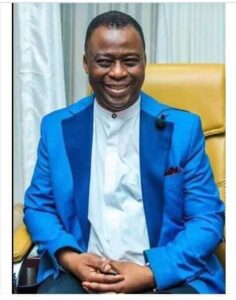 As you mark your birthday today, the Lord God of hosts will continue to envelope you, your immediate family and your ministry with divine protection.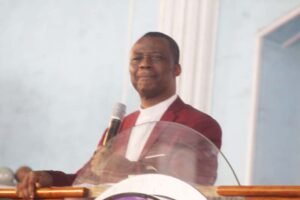 We pray that every internal and external enemy assigned against you, whoever they may be and wherever they may be, the Rock of Ages, shall destroy them, in Jesus mighty name, Amen.
From allcitynews.ng