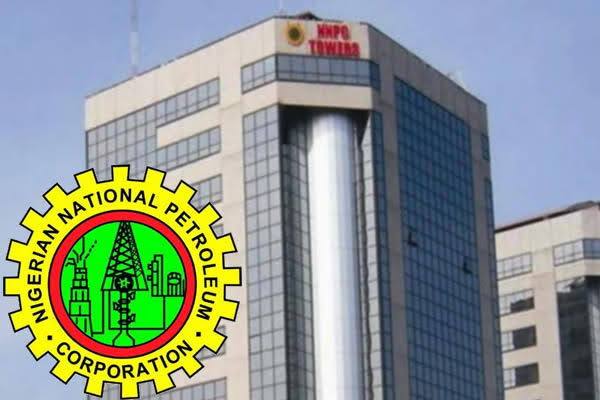 By allcitynews.ng
That Federal Government made several attempts in the past to hike price of petrol may no longer be news to most people.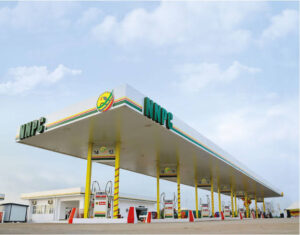 But the fresh and hot news now is that, for fear of organised labour, Federal Government in deceptive wisdom to avoid prompt reaction from labour has secretly increased the pump price of Premium Motor Spirit (PMS).
This is evidently shows that were it not for organised labour, all Nigerians, except the cabals surrounding corridor of power, would have by now been battling with unbearable governance.
Thus, because of fear of labour, Federal Government finally increased the pump price of petrol without making noise about it so that labour unions would be taken unaware.
It may no longer be new thing for Nigerians to know the existence of labour unions and their roles in the society.
For those condemning the existence of labour unions, they should know that with the nonexistence of credible and formidable opposition party, Federal Government, in a nutshell, the three tiers of governments and politicians would have made this country unbearable for ordinary people.
With labour unions now playing the role of opposition party, governments and politicians are carefully taking steps in order not to incur the wrath of labour.
Nigerians woke up on Tuesday 19 July 2022 to see that Nigerian National Petroleum Company (NNPC) Limited has secretly adjusted the pump price.
NNPC Limited approved an upward review in the pump price of Premium Motor Spirit (PMS) from N165 per litre to N179 per litre, effective today, Tuesday.
NNPC in a notice to fuel marketers directed them to change the petrol price on pumps to the new price effective today. This was even as the company equally increased the ex-depot price from N148.17 to N167 per litre.
This came after weeks of petrol scarcity resurfaced across the country as fuel retailers were adopting different price bands to force unofficial deregulation attempts.
Already, majority of filling stations in Lagos have adopted different price models. While some filling stations have changed the price on their meters to reflect the current price they are selling at, others have left theirs to show the approved retail price of N165 per litre but were selling above the displayed price.
ADVERTISE or PUBLISH a Story on allcitynews.ng: Kindly contact us at ojezand@yahoo.com. Have breaking story! Please send such with pictorial evidence to the above email. Thank you.
Disclaimer:
Comments expressed here do not reflect the opinions of allcitynews.ng or any employee thereof. It assumes no responsibility or liability for any errors or omissions in the comments.