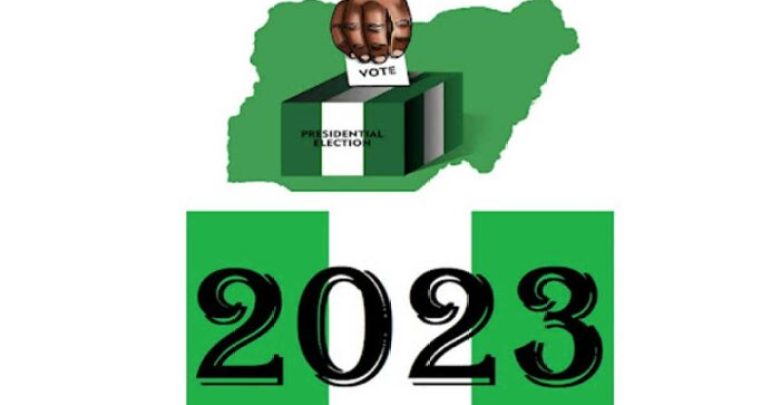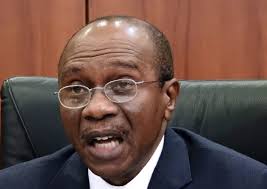 By allcitynews.ng
Eight hours after report by allcitynews.ng that more presidential aspirants who are occupying some posts in PMB's cabinet will also withraw from the race, there is strong reasons to believe that Central Bank of Nigeria  (CBN) governor, Mr Godwin Emefiele too has withdrawn from the race.
When Labour and Productive Minister, Senator Chris Ngige threw in the towel indicating that he has surrendered. Allcitynews.ng got the information that some who are inside the cabinet already would soon withdraw too.
This is reminder of a saying of renowned great thinker that a bird at hand is worth one million in the bush.
…..detail later