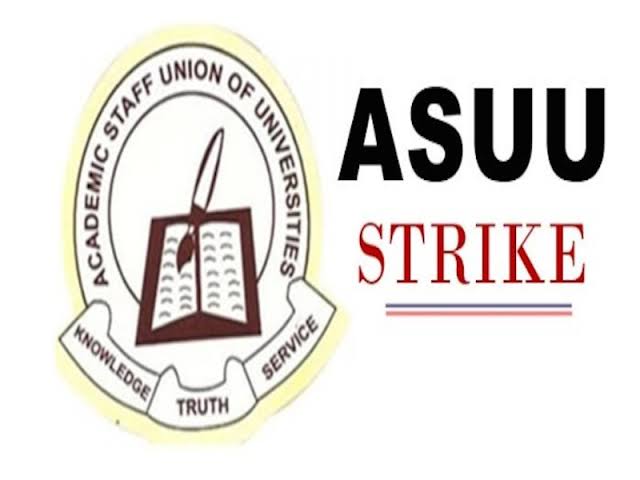 By allcitynews.ng
Unless Federal Government takes urgent and useful steps to meet the collective agreements, the country may witness another round of industrial disharmony in the educational sector.
Despite the promise by President Muhammadu Buhari on February 1 that the Federal Government will honour promises made to the union, that promise seems to have died before arrival. As a result members of Academic Staff Union of Universities (ASUU) has begun a fresh nationwide mobilisation of its members to update them on the discussions between the union and the Federal Government, before deciding its next line of action.
Although the union's national body is yet to come out with public statement on it, but the directives to have a lecture-free day in government universities across the country, has shown the fresh preparation for another show down.
For example, a member of the union confirmed that ASUU chairmen in all its branches have been directed to hold congresses and suspend lecturing on the day they choose for the congress.
The academics and the Federal Government have been at loggerheads over welfare issues of members and the condition of universities across the country.
President Muhammadu Buhari had on February 1 said that the Federal Government will honour promises made to the union to prevent disruptive strikes, encourage uninterrupted academic programmes and improve funding of educational institutions.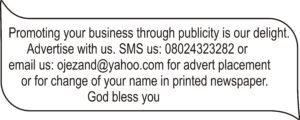 The President commended the leadership of Nigeria Inter-Religious Council (NIREC) for intervening in the year-long strike by ASUU and holding consultations with the parties.
Advertise or Publish a Story on allcitynews.ng: Kindly contact us at allcitynews@gmail.com. Breaking stories should be sent to the above email and substantiated with pictorial evidence.
Disclaimer:
Comments expressed here do not reflect the opinions of allcitynews.ng or any employee thereof.