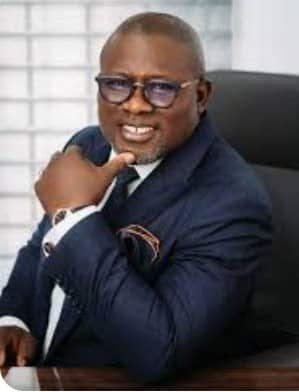 RT. Hon. Sheriff Oborevwori, Governor-elect, Delta State
Posted by allcitynews.ng
The leadership of Ambrose Alli University Alumni Association Warri chapter [AAU] has sent congratulatory message to Hon. Sheriff Oborevwori (JP) over his recent election in Delta State.
In the congratulatory message signed by the Chairman, Chief Mrs. Omoefe Pela Taiga, the Secretary, John Bello Esq and the Publicity Secretary, Nicholas Ugbo, the Alumni Association said: "We are congratulating and felicitating with Right Hon. Sheriff Oborevwori (JP) over his victory in the just concluded governorship election.
"We pray for God's protection and guidance as he takes over the mantle of leadership of Delta State come May 29th 2023."
For ADVERT Placement;
for EVENT Coverage;
Have story to PUBLISH;
HAVE Breaking story with pictorial evidence
OR wants to assist allcitynews.ng
by DONATIONS,
kindly contact us via ojezand@yahoo.com. Thank you.
Allcitynews.ng's goal: To interface between policy makers & general public, most influential, informative and reliable issues-based online newspaper, working for unity, peace and development of the Country.
Disclaimer:
Comments expressed here do not in anyway reflect the opinions of allcitynews.ng or any employee thereof. It assumes no responsibility or liability for any errors or omissions in the comments.