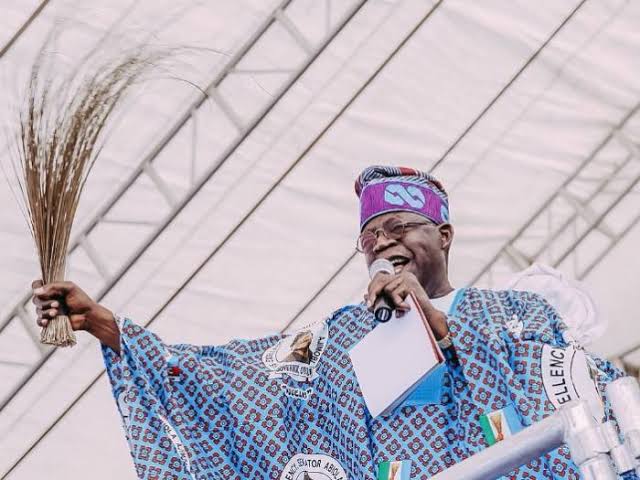 Posted by allcitynews.ng
Below is how Tinubu emerged as APC presidential candidate.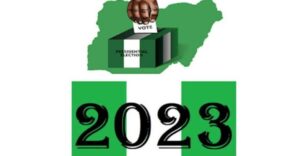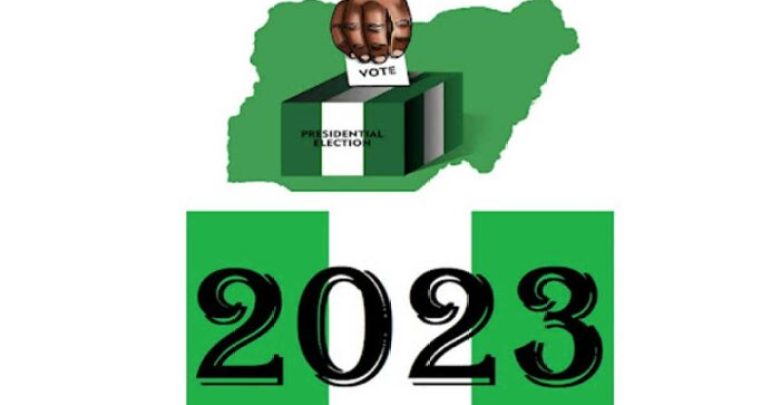 That Asiwaju Ahmed Bola Tinubu has emerged as the flag bearer for All Progressive Congress (APC) is hot and fresh news.
But the hot and fresh news is that his
success could be attributed to combined forces from the seven contestants that dropped their ambition for Tinubu.
The former Governor of Akwa Ibom State, Godswill Akpabio, was the first to step down for him.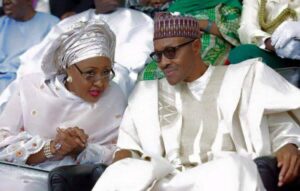 Then the former Ogun State Governor Ibikunle Amosun
That of Ekiti State, Governor Kayode Fayemi.
Also Dimeji Bankole, the former speaker of the House of Representatives;
Muhammad Badaru, Jigawa State Governor.
Ajayi Boroffice, senator representing Ondo north.
Uju Ohanenye, the only female APC presidential aspirant, also threw her weight behind Tinubu.
The scores from the 27 ballot boxes came out these figures:
Sani Yerima 4
Dave Umahi 38
Chukwuemeka 1
Amaechi 316
Osinbajo 235
Okorocha 0
Tunde Bakare 0
Yahaya Bello 47
Jach-Rich 0
Ogbonnaya Onu 1
Asiwaju Tinubu 1,271
Senator Lawan 152
Ayade 37
Ikoobasi Mekelu 0
The ballot casting exercise to determine the fate of aspirants, which was carried out by 2,340 delegates, started at about 2.40 am and ended at 7.45 am.
Who among the contestants would occupy Aso Rock as the 16th Nigerian Heads of State would be determined between Tinubu, who will have to face former Vice President Atiku Abubakar, a flagbearer of Peoples Democratic Party (PDP); Mr. Peter Obi, the candidate of Labour Party (LP) and others.
ADVERTISE or PUBLISH a story on allcitynews.ng: Kindly contact us at ojezand@yahoo.com. Have breaking story! Please send such with pictorial evidence to the above email. Thank you.
Disclaimer:
Comments expressed here do not reflect the opinions of allcitynews.ng or any employee thereof. It assumes no responsibility or liability for any errors or omissions in the comments.