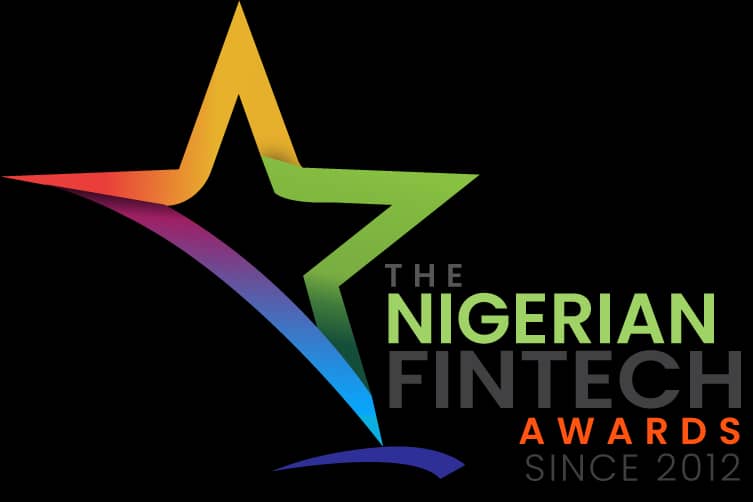 Posted by allcitynews.ng
Excellence will be rewarded when the finest of the Nigerian Fintech companies gather for honours at this year's edition of the Nigerian Fintech Awards, which is in its tenth year.
Hosted by one of Africa's oldest and most impacting publication on financial technology, Fintech Africa, the awards recognise excellence in product designs and service deliveries in the financial technologies during the awards ceremony later in the last quarter of 2022.
Hailed as the "Fintech's finest honour" by past winners, the gong recognises various achievements of Fintech companies and products in major categories.
Few of the standout groups in the pool are payments, personal finance, wealth management, fraud protection, banking, lending, regulatory and insurtech.
Some past winners of the Nigerian Fintech Awards have been Xpress Payment Solutions, Renmoney, and Zedvance among others. The 2022 edition of the awards will hold at the prestigious Oriental Hotel on November 4. This is the 10th anniversary of the awards.
Former CEO of Renmoney, Oluwatobi Boshoro, had said the award is an affirmation of Renmoney's efforts to seek innovative ways of serving its customers. "This award is a testament to the creative and innovative work that everyone on the Renmoney team is doing to ensure that our customers are well served."
Sola Fanawopo, the Editor-in-Chief of Fintech Africa publication said that, "We are excited to announce that the 2022 Nigerian Fintech Awards ceremony will take place at the prestigious Oriental Hotel, Lekki.
"As the tenth year of the awards, this is the perfect platform for fintech companies to celebrate their achievements with partners, friends, and colleagues. The ceremony also offers a high networking opportunity to mix with the leading fintech professionals."