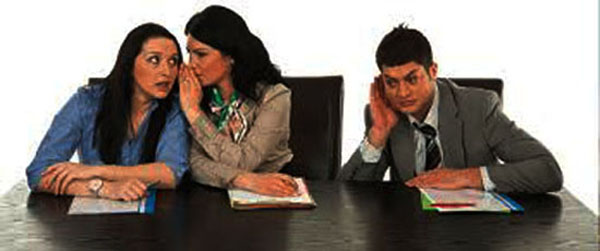 By allcitynews.ng
It is no longer a deniable and surprising fact that National Assembly has intensify efforts to criminalise payment of ransom with jail term of 15 years.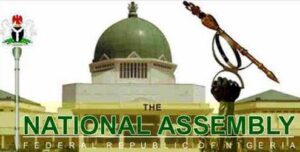 But the amazing and worrisome thing in this law is the sidelining of those involved in the kidnapping.
If those that dare pay ransom for the souls of their loved ones from the dens of kidnappers will go to jail for 15 years, then, what is going to be the judgment for those kidnappers?
Why should the honourable lawmakers abandoning kidnappers, are now, coming out with law against those who paid to rescue their loved ones from the abductors?
On NYSC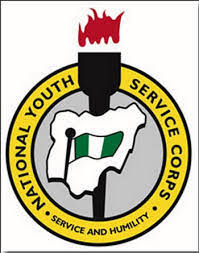 Why should lawmakers decide to burn the only solid bridge that is binding Nigerians together by trying to abolish National Youth Service Corps (NYSC)?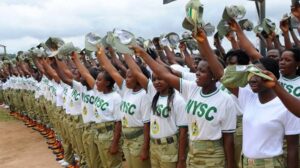 UNITED ONE NIGERIA is now being threatened by some people based on some reasons best known to them.
Is it worrisome that some people have be using religion and culture/tribalism to further cut the country asunder?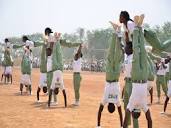 But don't you think that toying with the idea to cut the only binding cord, tying all tribes and religions together, NYSC, should be looked into before that law is passed into force? OR WHAT DO YOU THINK?