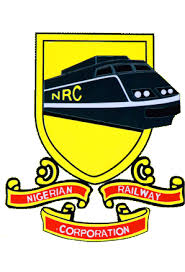 By allcitynews.ng
The organised labour under the umbrella of Nigeria Union of Railway workers (NUR) has appealed to Federal Government to bring an end to the strike embarked upon by Academic Staff Union of Universities (ASUU).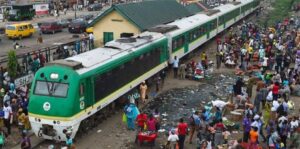 Nigerian Railway workers under the aegis of the Nigeria Union of Railway workers strongly condemned the vapid and uninspiring attitude of the Federal Government to end the lingering faceoff between it and the lecturers.
Just as the union condemned the 'no work-no pay policy' on the striking workers of the universities and other tertiary institutions.
The National President, Comrade Innocent Ajiji and the General Secretary, Segun Esan, who made this known stressed that "We therefore appeal to the Federal Government to meet the legitimate charter of demands of the Academic Staff Union of Universities (ASUU) with no further delay and save the nation's education sector from total collapse."
Pointing out its view, the union said, enough of Federal Government's insensitivity to the legitimate demands of the organised labour in tertiart institutions in the country.
"The Federal Government should be responsible enough to end the ongoing ASUU strike and rescue millions of Nigerian schooling youths who are majorly the children of the working class and poor masses from ruins and tempestuous engagements. The Federal Government should always remember that an idle hand is the devil's workshop."
In addition, the duo noted that "most importantly, the Federal Government should adopt the preferred salary payment platform in place of IPPIS as proposed by the striking university lecturers and also do all that is necessary for the infrastructural development of the nation's ivory towers.
"Federal Government should adopt global best practice by shelving its grandstanding and allowing the ivory towers to research and think for it on how the education sector and the country in general can be developed. It is neither modern nor acceptable anywhere in the world that government thinks for its ivory towers other than implement policies that will bring prosperity and improved livability to the citizenry."