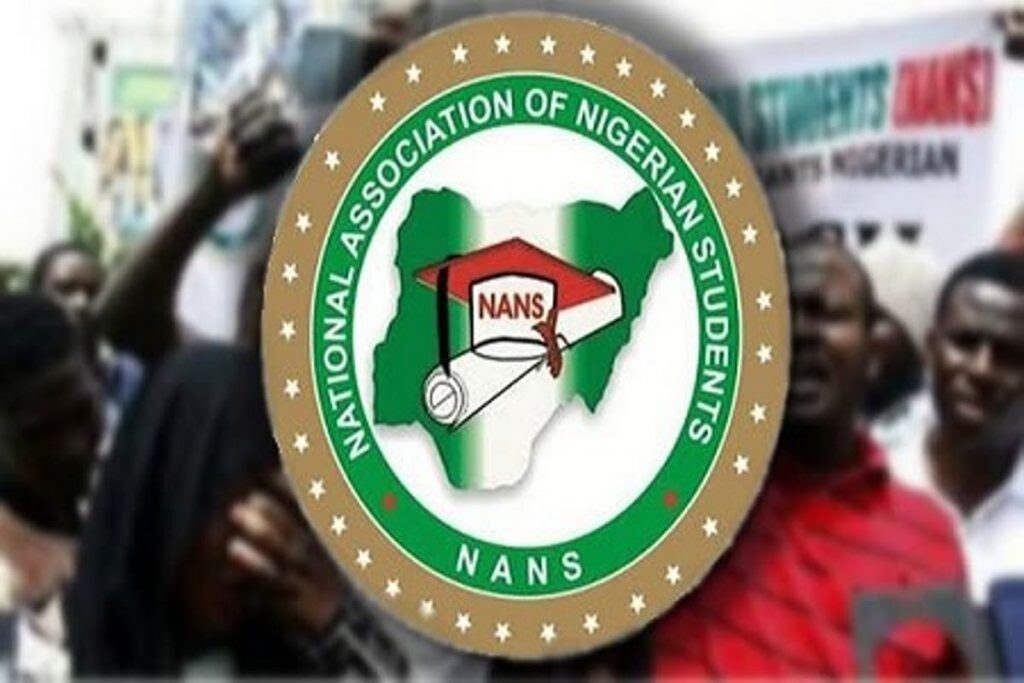 ….named the 6 point-demands causing the war
By allcitynews.ng
The  leadership of National Association of Nigerian Students (NANS) has indicted the Minister of Labour and Employment, Senator (Dr) Chris Ngige for his inability to nip the renewed strike by Academic Staff Union of Universities, (ASUU) in the bud.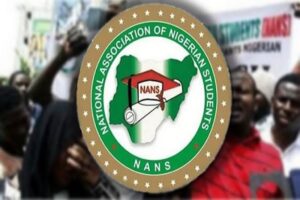 "We are resolute more than before to ensure we hold government, especially the ministry of labour responsible for these incessant strike actions."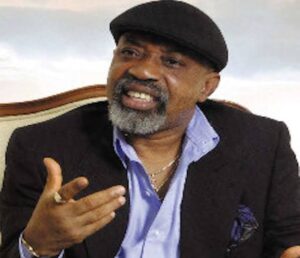 NANS who is contemplating of embarking on nationwide protest over the resumption of the suspended strike by ASUU accused the Ministry of Labour and Employment for toying with the future of Nigerian children. NANS President, Asefon Emmanuel made this known described the one-month warning strike by ASUU as confrontational move which could pitch NANS against both government and ASUU.
NANS president, Sunday Asefon.
NANS National President, Asefon Sunday while reacting to the strike in a statement entitled "ASUU Warning Strike: A Reckless Irresponsibility" expressed the disappointment of students over the fresh strike which he noted could set the clock of studying in public schools backward.
Asefon expressed displeasure over the manner the parties in dispute handled the negotiation, stressing that its members had been traumatised for too long.
Asefon urged the parties in dispute to return to the negotiation table without further delay to salvage the situation and prevent further pain to students.
"We, therefore, inform the Minister of Labour to expect us in our numbers and ASUU should be ready to return to the table to end this avoidable, reckless and repugnant strike. Let me assure the Minister of Labour that our protest in his office today is introductory and child's play compared to what is to come. We are resolute more than before to ensure we hold government, especially the ministry of labour responsible for these incessant strike actions" Asefon said
The NANS statement: "we have received the news of the decision of ASUU to embark on a month warning strike with great disappointment. We have thought ASUU and FG represented by top executives would allow reason to prevail, reach compromise, act responsibly in the interest of the education sector and indeed Nigeria, to do all that is required to responsibly avert this avoidable strike.
"We are equally disappointed at the government for not doing everything possible to avert this embarrassment. We are also disappointed with the ASUU for reaching this conclusion irrespective of the implications to the students, academic calendar, research they claim to love, national security, and sanity".
Some of the reasons for the renewed strike, according to ASUU National President, Emmanuel Osodeke, are systematic refusal or dragging of feet over the demands by government to honour these:
(1) revitalisation of public universities;
(2) earned academic allowances; (3) University Transparency Accountability Solution (UTAS);
(4) promotion arrears;
(5) renegotiation of 2009 ASUU-FGN agreement and
(6) inconsistencies in Integrated Payroll and Personnel information system (IPPIS) payments.
These, according to ASUU have remained unheeded, in spite of meetings with Minister of Labour and Employment, Dr. Chris Ngige.
It would be recalled that ASUU had in its weekend meeting in Lagos settled for a month-long strike to pressurise government to accede to existing demands which cut across funding and other welfare packages.
It would also be recalled that ASUU had also earlier issued a three-week ultimatum to the Federal Government, charging FG to address all pending issues to avert another round of strike.
Cut in the webs of this fresh strike are some universities who are already preparing for semester examinations as the new strike would force them to cancel the examinations.
To Advertise or to publish a Story in allcitynews.ng:- Kindly contact  ojezand@yahoo.com. Please for Breaking Stories, try to send such with picture(s). Thanks.
Disclaimer:
Comments expressed here do not reflect the opinions of allcitynews.ng or any employee thereof.