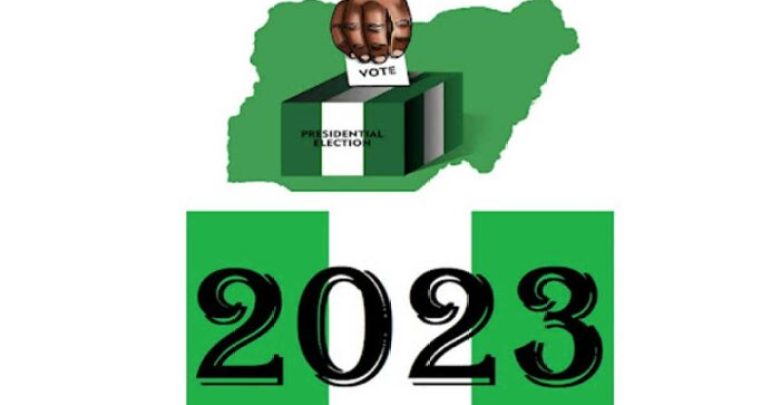 By allcitynews.ng
In its plan to give room to all Nigerians of voting age to register for the forthcoming elections, the Independent National Electoral Commission (INEC) has again pushed the closing date by two weeks.
It announced July 31, 2022, as the deadline for the continuous voter registration (CVR).
The commission asked Nigerians to take advantage of the new two-week extension to register for their permanent voter cards (PVCs).
The commission made the decision at an extraordinary session which took place on Friday, 15 July 2022.
Moreover, the electoral umpire also extended to eight hours daily from 9am to 5pm instead of the current duration of six hours daily.
INEC National Commissioner, Festus Okoye, who made this known today said that moving forward, the exercise will also include weekends as against only weekdays.
INEC had earlier fixed June 30 as the deadline for the ongoing CVR ahead of the 2023 elections — but the commission later extended the exercise by two weeks.
"We appeal for the patience and understanding of all Nigerians as we conclude the exercise which will resume after the 2023 General Election," INEC said.
"We observed that following the continuation of the exercise beyond 30th June 2022, many of the registration centres recorded low turnout of prospective registrants.
"With this two-week extension, we appeal to eligible citizens not to wait until the last few days before they inundate the centres again to register."