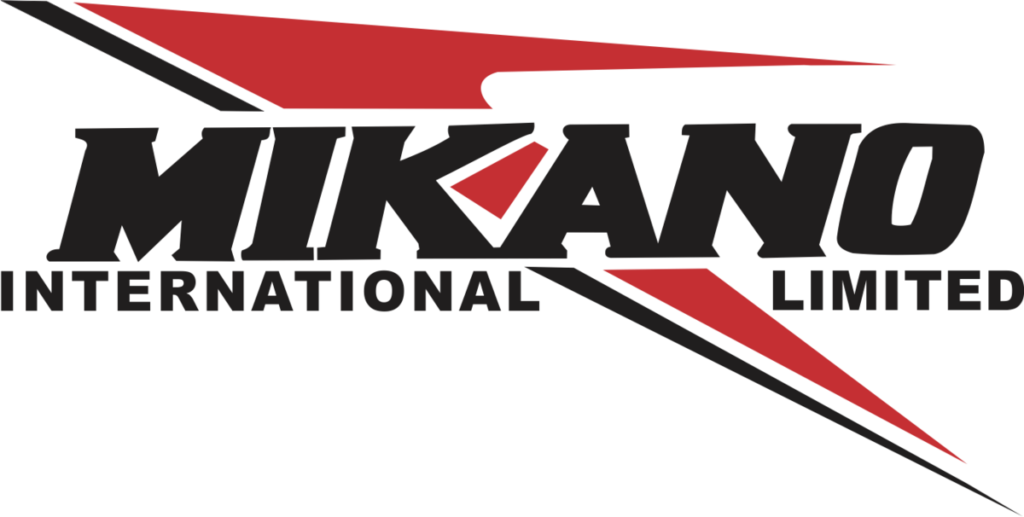 By allcitynews.ng
The Lagos Chamber of Commerce and Industry (LCCI) has commended Mikano Industries 2,600 for creation of 2,600 jobs and for sustained efforts at providing basic infrastructure.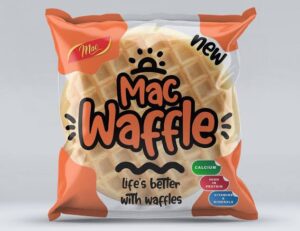 One of the well tested hunger killer products from Mikano
President of the LCCI, Dr. Micheal Olawale-Cole stated this during the Mikano Special Day in the just concluded Lagos International Trade Fair.
Olawale-Cole while reiterating his commendation, charged the giant power generating company to see Nigeria as a fertile land they can plant more investments.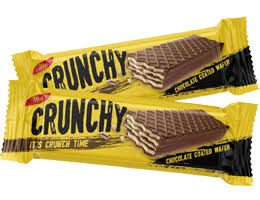 "We are proud of your investment whereby you have broken through in energy. However we need more of your investment in other areas of the economy. As a result of your improvement of condition of lives, LCCI will continue to partner with you in all our activities. We want you to remain focused on efficiency. Thank you for believing in Nigeria."
Moreover, Olawale-Cole said main reason for bringing-in investors into trade fair is not merely to display their products but the ground is meant to create more networking platforms for participants.
On his remark,  Country Sales & Marketing Manager, Amar Rastogi announced that with Mikano having spent 30 years in Nigeria is an evidence that the company has seen Nigeria as a peace-loving country where investment can thrive.
Rastogi said having "created over 2,600 direct jobs we are ready to make more jobs available for Nigerians now that we have vehicles and vehicles accessories manufacturing arms."
ADVERTISE or PUBLISH a Story in allcitynews.ng! Have breaking story! Kindly send such with pictorial evidence to
ojezand@yahoo.com. Thank you.
Disclaimer:
Comments expressed here do not reflect the opinions of allcitynews.ng or any employee thereof. It assumes no responsibility or liability for any errors or omissions in the comments.
Allcitynews.ng's goal: To be the most influential, informative and reliable issues-based online newspaper in working for the unity, peace and development of the Country.