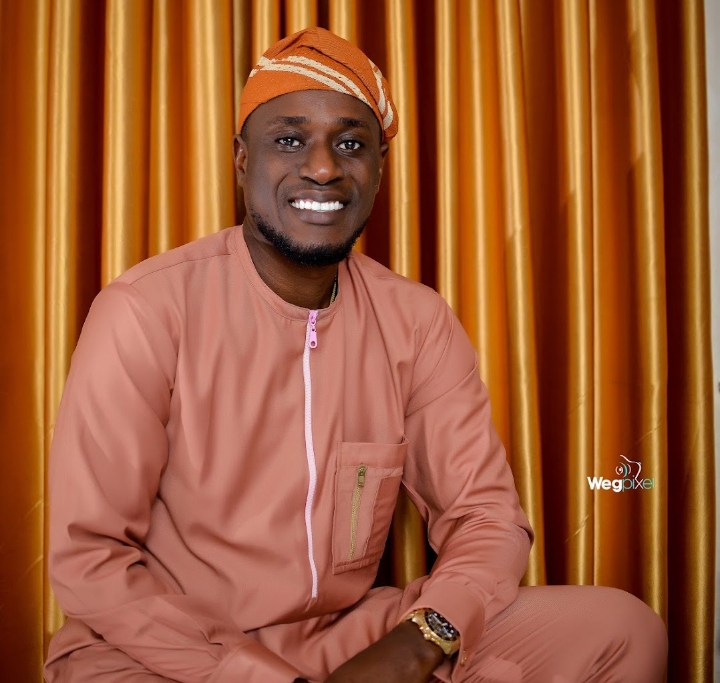 Friends, associates and family members of Yusuf Oladipipo Olaseni an aspirant for House of Representatives Alimosho Federal Constituency, has made available funds for the purchase of his nomination and expression of interest forms, to enable him participate in the primaries of the All Progressives Congress (APC), slated for this month.
Olaseni an international businessman cum politician is one of the leading aspirants for the coveted seat; operating under the auspices of Yusuf Oladipipo Olaseni Friends in partnership the Yusuf Oladipipo Olaseni Foundation; Mr Olaseni's supporters have been a pillar of support for the aspiration of the aviation industry expert.
Olaolu Akintemi in a press release made available to this medium said Yusuf Oladipipo Olaseni Foundation South Africa chapter extends her warm appreciations to all and sundry who attended the Yusuf Oladipipo Olaseni Leadership Seminar and Testimonial Sessions offline and online on Monday May 2, 2022.
"The discussions,  deliberations and attestation of our dear brother (Yusuf Oladipipo Olaseni) was so loud, loaded and encouraging which anyway is a confirmation of his good deeds here to the locals and foreigners in the rainbow nation. His philanthropic activities is compared to none others. He deserves reciprocity now from all.
"Sequel this friends family and associates have raised not only the funds to pay for Mr Olaseni's Expression of Interest and Nomination Forms, but to support the other campaign expenses of the man we believe in his character, capabilities, capacities and competence in relation to the office in quest.
"In line with the dictates of the electoral law, we have made arrangements via our Nigerian chapter to make his forms available to the Yusuf Oladipipo Olaseni Campaign Organization secretariat by Wednesday, 4th May 2022."
Responding to the development Mr Olaseni said "the 2022 leadership seminar hosted by the Yusuf Oladipipo Olaseni foundation (South Africa chapter) to drum up support for my aspiration as member, House of Representatives, Alimosho Federal constituency, by the Nigerian community in South Africa, is beyond my expectations.
"I watch in total amazement as people from all walks of life, takes turn in recounting the impacts we've made in one another's lives through the years our paths have crossed. I feel humbled and grateful for the grace given by the Almighty God to be a channel of blessing to everyone present. I do not, and would not take this massive show of love for granted.
"To everyone who came out to support and wholeheartedly testify to how much God met them at their point of need. At one time or the other, your success stories are the most motivation I need to stay true to the very important service I owe humanity; which is being my brother's keeper. I am flooded with emotions seeing the gathering of respectable people in a community I hold very dear to my heart, throw their weight behind my political aspiration.
"Today, I am more embolden by your firm believe in my character and capacity as the best man for the job. I know for sure that I will never walk alone in the uncertainties I am bound to encounter in my political journey.
"To the organizers, speakers and attendees who made the event possible, my family and I, say a big thank you from the depths of our hearts. O ti ṣeeṣe."
Advertise or Publish a Story on allcitynews.ng: Kindly contact us at ojezand@yahoo.com. Have breaking story! Please send such with pictorial evidence to the above email. Thank you.
Disclaimer:
Comments expressed here do not reflect the opinions of allcitynews.ng or any employee thereof. It assumes no responsibility or liability for any errors or omissions in the comments.